Batman V Superman Ultimate Cut Getting One-Night Theatrical Release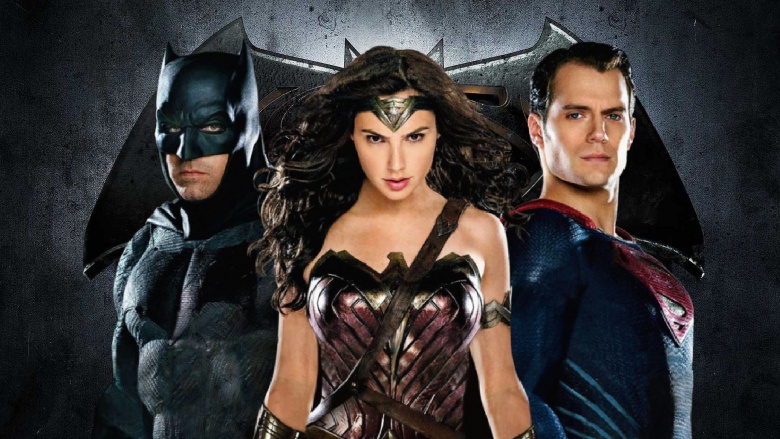 How can a theatrical run be simultaneously disappointing and a rousing success? When it's Batman v. Superman: Dawn of Justice. Fans and critics were vocal about their problems with Warner Bros. and DC's first dip into the world of superhero team-up flicks. Yet, in spite of all those grievances Dawn of Justice was a massive blockbuster, raking in $872 million worldwide. Now ComicBook brings us word that BvS will get a theatrical rerelease, but this time it'll be the extended director's cut coming to the big screen—and for one night only.
"As a thank you to all of the fans, Zack [Snyder] and the filmmakers would like to invite you to a special theatrical screening of Batman v. Superman: Dawn of Justice Ultimate Edition," Warner Bros. communicated via their DC All-Access app. "This one night only experience will be on Monday, June 27th in select cities. Reserve your seats now as space is limited."
If you can't make it, don't worry—this is the cut that will be available on the Batman v. Superman: Dawn of Justice Ultimate Edition Blu-ray and DVD, adding an additional 30 minutes to the original film and bringing its total running time to just over three hours. Among other things, the Ultimate Edition cut reportedly includes more Doomsday scenes and previously unseen dialogue between Bruce Wayne and Alfred.
If you're interested in more Dawn of Justice, you can pick up your tickets at Warner Bros.' ticketing website. The extended cut will only screen in select theaters in Austin, Chicago, Columbus, Houston, Phoenix, and New York.