Mads Mikkelsen's Doctor Strange Character Revealed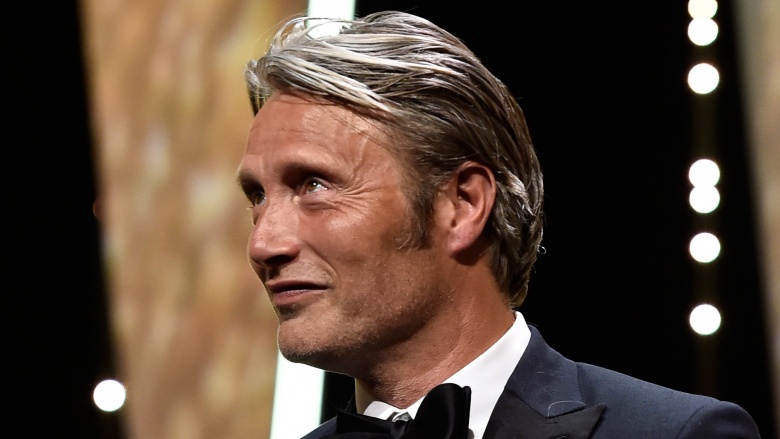 Since Mads Mikkelsen was confirmed as part of Marvel's Doctor Strange cast, we've wondered which character he'd be playing. At last, via a leaked description of the Marvel Minimates toy line, his role has been revealed—and if this new info is accurate, all the predictions were wrong.
It's not Dormammu, Mephisto, Baron Mordo, Nightmare, Morgan la Fey, or any one of the dozens of villains Strange regularly faces. Instead, Mikkelsen is apparently playing Kaecilius, a rather obscure character in Doctor Strange lore. Of course, just because he's obscure doesn't mean he's unimportant; in fact, Kaecilius' backstory—as a longtime disciple of perennial Strange adversary Baron Mordo—hints at Marvel's potential plans for future installments of the franchise. It looks like Marvel might intend to tease Mordo's involvement, eventually revealing him to be the big bad in Strange's rogue's gallery of villainous mystic weirdos. This tactic wouldn't be surprising, as that's pretty much what Marvel has done with Thanos on a larger scale. The formula works: tease the main villain while the heroes do battle with his minions and/or his lieutenants, eventually leading to an epic, climatic face-off that essentially amounts to the same boss fight/boss fight/big epic final boss fight cycle seen in video games.
Doctor Strange is scheduled to arrive in theaters on November 4, 2016.