Jared Padalecki Set To Star On Walker, Texas Ranger Reboot Series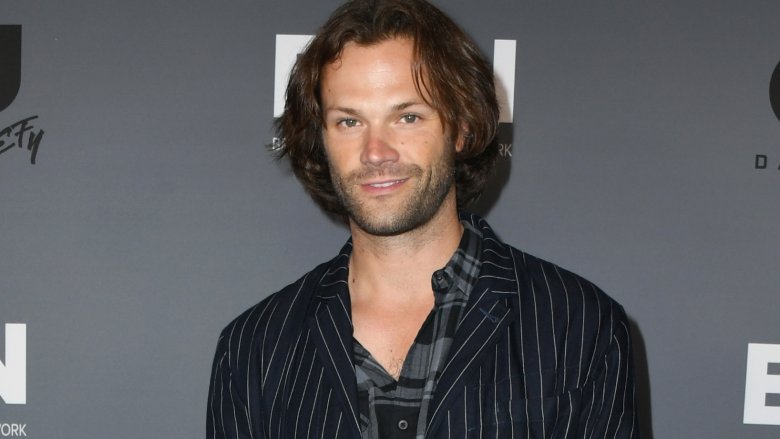 Jon Kopaloff/Getty Images
Get ready to grab those cowboy hats, Supernatural fans. Walker, Texas Ranger is headed back to TV, and Jared Padalecki is taking the reins. 
According to Deadline, the new Walker will be a reimagining of the action crime series that ran on CBS from 1993 to 2001. Padalecki will play Cordell Walker, "a man finding his way back to his family while investigating crime in the state's most elite unit." His character will be a new incarnation of the original, which was brought to life by Chuck Norris. This, of course, means the upcoming Walker, Texas Ranger show will act as an reboot of the '90s series, as opposed to a sequel of sorts.
There is one big change the reboot has made to the show: this time around, Walker's partner is a woman, "one of the only women in Texas Rangers' history." Deadline describes Cordell Walker and his yet-unnamed female partner as "the modern day heroes our world needs, following their own moral code to fight for what's right, regardless of the rules."
It seems as though this new show will also delve a little further into Walker's personal history than the original. Padalecki's Walker is a widower and father of two, described as a "broken" man who's just spent two years undercover on a high-profile case. He returns to Austin, Texas to find that he's needed by the Rangers.
Will Walker, Texas Ranger be the CW's replacement for Supernatural?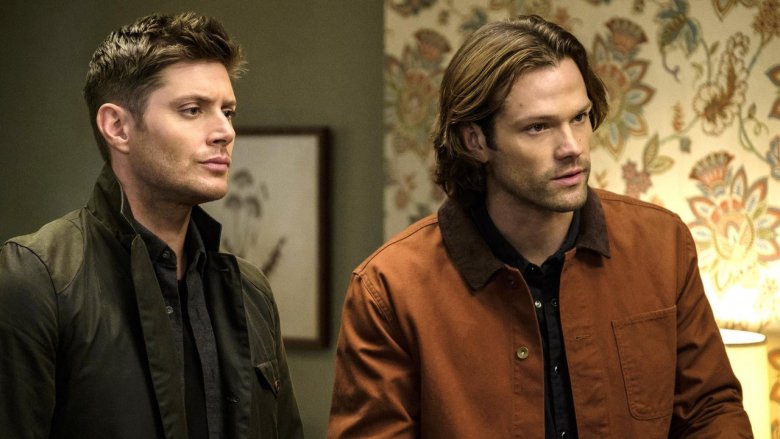 While the Walker, Texas Ranger reboot series is currently being shopped around to several networks, Deadline suggests it will come down to either CBS, the network that aired the original series, or the CW, with which Padalecki has a long-standing relationship on account of Supernatural. That show, which will enter its 15th and final season in 2019, has been a huge hit for the network and currently holds the title of the longest-running sci-fi genre series in the history of TV. It makes sense that the CW would want to find something to replace the show, and while Walker, Texas Ranger is a completely different type of series than Supernatural, Padalecki has definite bankability as a CW star. CW president Mark Pedowitz is an outspoken fan of Supernatural, and he's made it clear to the cast and crew that they would "always have a home" at the network.
What's interesting about this recent Walker, Texas Ranger reboot news is that Padalecki has signed on to a new series so quickly. In 2018, the actor told the audience at MEGACON Orlando that he wanted to stop acting, at least for a while, following the end of Supernatural. "All joking aside, I cannot wait to stop acting," he said at the time. 
Apparently the draw of the Texas Rangers was just too strong. Maybe if we're lucky, Padalecki will sing the theme song.
Walker, Texas Ranger doesn't yet have a release date, but you can catch Padalecki as Sam Winchester when season 15 of Supernatural premieres Thursday, October 10.