Darth Vader Confirmed For Rogue One: A Star Wars Story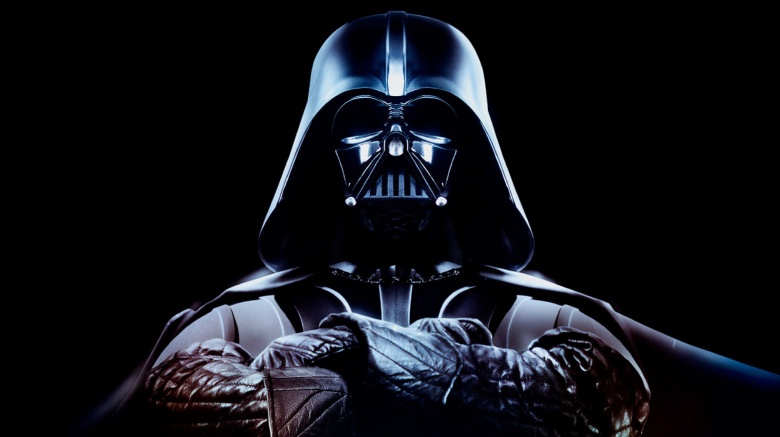 Rogue One: A Star Wars Story started its life in the public eye just as well as any movie could hope: the first trailer hit theaters and audiences flipped. Since then, things have seemed a little bumpier behind the scenes; rumors have run rampant regarding massive rewrites and re-shoots, and tons of wholesale changes to a film that was nearly completed. Other insiders have pointed out that these kinds of things happen all the time, whether you hear about it or not, and it's just Rogue One's luck to be going through a little tinkering under the hood while the world waits for it to set up the first of a theoretically infinite series of Star Wars spinoffs. No pressure or anything, right?
In short, Star Wars fans can probably use a little good news about the franchise right about now, and maybe this will do it: Rogue One is this week's cover story in Entertainment Weekly. Lucasfilm has taken the opportunity to open up about all kinds of behind-the-scenes details, including a whole bunch of background information on the movie's cast of characters, and one tidbit should be of particular interest to longtime fans. EW's set visit report confirms that Rogue One will indeed include the long-rumored appearance of classic Star Wars villain Darth Vader. The extent to which Vader actually appears in the film is still a mystery, and it'll probably stay that way until Rogue One arrives in theaters on December 16. For now, all we really know is that the Emperor's favorite enforcer will loom large over the movie's plot—and the threat of disappointing Vader looms large over the main villain, played by Ben Mendelsohn.