Bryan Cranston To Play Zordon In Power Rangers Movie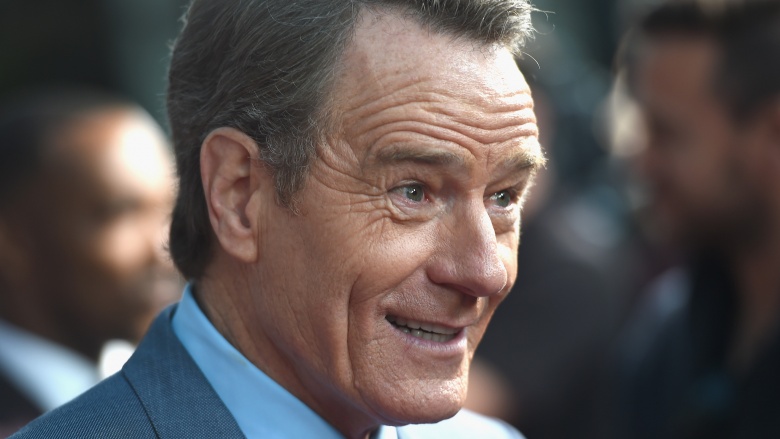 Getty Images
Who do you call when you need an actor with enough screen presence to connect audiences with a character who's just an enormous smoky blue head floating in a tube? You call Walter White himself, Bryan Cranston. It's been announced that Cranston has signed on to play Zordon in the currently-in-production Power Rangers feature film. He joins Elizabeth Banks, who will play the villainous Rita Repulsa.
According to the lore established in the Power Rangers television series, Zordon created the Power Rangers team, though not much is known about his life before that, other than his dealings with Rita Repulsa. Zordon was able to thwart Rita's plans to conquer Earth, and he did it—believe it or not—via coin toss, but not before Rita imprisoned him in a time warp, as well as leaving him encased within the large tube he was always seen in on the show.
It was also recently reported that Lionsgate CEO Jon Feltheimer, the driving force behind the upcoming Power Rangers cinematic reboot, envisions the franchise expanding to fill as many as seven films. A glimpse of the future, or the wishful thinking of a CEO hoping he's hit the franchise jackpot? Time will tell.