James Gunn Not Sure He'll Return For Guardians Of The Galaxy 3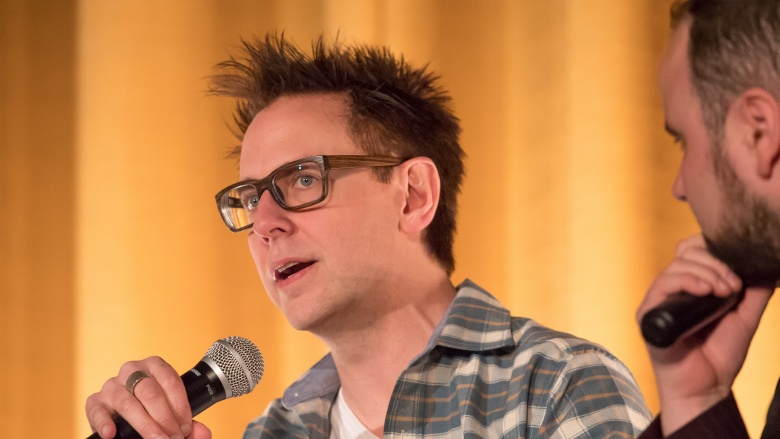 Getty Images
Guardians of the Galaxy Vol. 2 has officially wrapped principal photography, but the hard work of editing, finalizing effects shots, sound mixing, and all that post-production jazz still lies ahead. It may be too early, in other words, for director James Gunn to say for sure whether he'll return for a third go-round with the franchise—which is pretty much what Gunn recently admitted to fans.
After posting news of the production wrap to his official Facebook page, Gunn was quickly asked when he'll start work on the next sequel. He didn't mince words in response, simply stating, "I'm not yet sure whether I'm going to do Vol. 3." Asked by another fan which Guardians was tougher to make, he wrote, "This one was more emotionally exhausting."
Gunn's remarks can be interpreted differently. Some might assume he's not returning for a potential Vol. 3, and that may very well be the case. Big-budget studio science fiction movies are stressful enough as it is on filmmakers. Toss in the expectations of trying to top the success of an earlier film, and the pressure must be an even greater cross to bear. If Gunn moves on to another project and leaves Guardians 3 in someone else's hands, who could blame him?
On the other hand, his answers could just mean that, logistically and realistically, it's still way, way too early for him to know whether he'll return. There are dozens of variables at play that could influence his decision, like Vol. 2's critical and box office success and Gunn's desires to spin his Guardians cache into bigger and more personal—or smaller—projects. Only time will tell.