David Duchovny Wants More Episodes For X-Files Season 11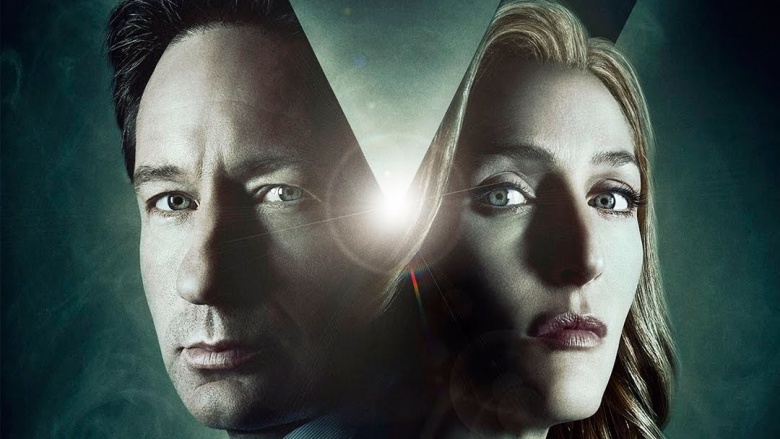 While fans delighted in seeing The X-Files return to television, many were let down that the highly anticipated tenth season of the show was only six episodes long—and their displeasure was shared by longtime series star David Duchovny. Now that Duchovny, Gillian Anderson, and series creator Chris Carter are in the early stages of planning season 11, Fox Mulder is hoping that things last a little longer next time around.
"We are talking about it, and like before, it's a matter of getting the three principal people in the same room for a significant amount of time to shoot it. Last time, it obviously took nearly 10 years [to get us all together again], so hopefully it won't take that long," Duchovny said in an interview with TV Insider. "And I think there were too few episodes. Twenty-two is far too many, but six is too few, so we've got to figure out something right in between."
Scheduling conflicts between Duchovny and Anderson were reportedly what mainly kept season ten so short. Last year, Anderson was also the lead for The Fall and a series regular on Hannibal, while Duchovny was committed to the TV series Aquarius. In 2015, he also released his first book and album.
While no launch window has been announced for season 11 of The X-Files, Anderson will appear in season three of The Fall (no release date set as of yet). She'll also return to work with Hannibal writer Bryan Fuller for Starz's American Gods, based on Neil Gaiman's novel of the same name. Duchovny is currently appearing in season two of Aquarius on NBC.