Doctor Who Creator Reveals LGBT Lead For Spinoff Series, Class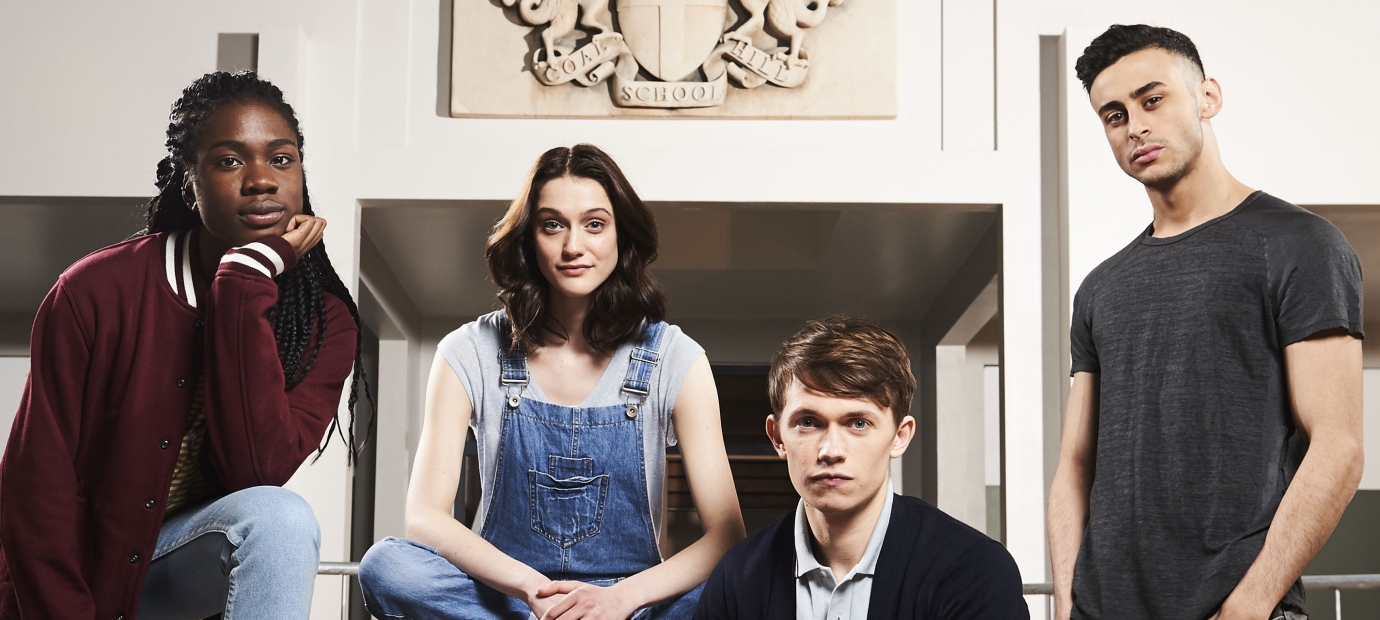 Patrick Ness, creator of the upcoming Doctor Who spinoff series Class, has revealed that his show will feature an LGBT character as one of the leads. Although he'd intended to keep it a secret until closer to the premiere, Ness broke the news early to offer a show of support for the LGBT community following the horrific mass shooting in Orlando on June 12.
"Been asked if Class will have LGBT representation in it. Will a lead character with a boyfriend who he kisses & sleeps with & loves do?" Ness tweeted, later adding, "We were keeping that secret, but today that secret doesn't seem very important. #lovewins"
The series' first season synopsis reads as follows:
These four Coal Hill School students have hidden secrets and desires. They are facing their own worst fears, navigating a life of friends, parents, school work, sex, sorrow – and possibly the end of existence.
Coal Hill School has been a part of the Doctor Who universe since the very beginning, but that has come at a price. All the time travelling over the years has caused the very walls of space and time to become thin. There's something pressing in on the other side, something waiting for its chance to kill everyone and everything, to bring us all into Shadow.
Fear is coming, tragedy is coming, war is coming. Prepare yourselves, Class is coming.
Class will star Greg Austin, Fady Elsayed, Sophie Hopkins, and Vivian Oparah as its main students, and Katherine Kelly as a powerful teacher. Its eight-episode-long first season will be directed by Ed Bazalgette, known for directing documentaries as well as Doctor Who episodes "The Girl Who Died," "The Woman Who Lived," and "The Doctor's Meditation." The show is executively produced by writer and showrunner Patrick Ness and Steven Moffat of Doctor Who and Sherlock fame.
"There's way more than one character on the show, of course; lots of stories to be told. WITH ALIENS & TERROR & EMOTIONS & STUFF!!!" Ness added.
The first episode of Class, "The Prom," will likely air on BBC Three sometime this fall.