Wonder Woman Set Pics Reveal Mortal Kombat: Legacy Star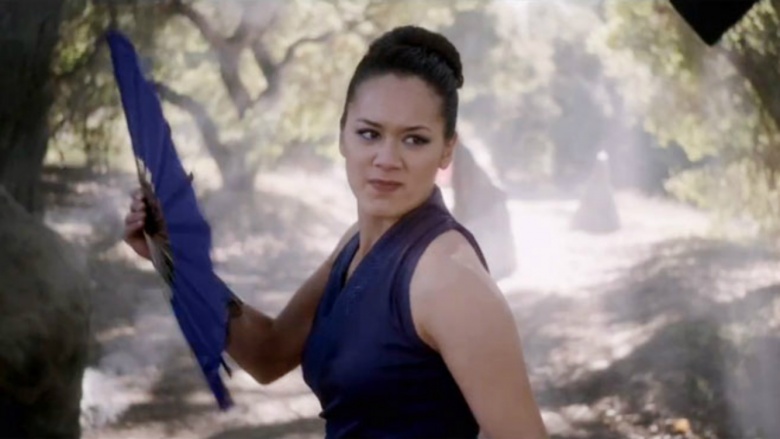 Gal Gadot impressed us with her portrayal of Wonder Woman in Batman v Superman: Dawn of Justice, and now we all want to know more about her standalone movie. A leaked photo from the Wonder Woman set has given us an intriguing glimpse of what we can expect—in particular, castmember Samantha Jo decked out in Amazonian battle garb alongside a platoon of her warrior sisters.
The shores of Themyscira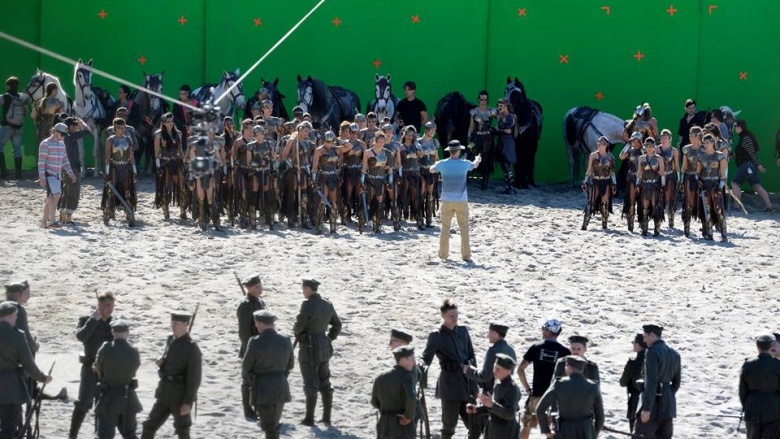 The leaked photo (originally posted on the Kitana Fan Page, via ComicBookMovie) features a group of Amazons on the beaches of Themyscira to face World War I-era soldiers. Despite the soldiers having muskets and other firearms, we doubt they'd have much luck against the superhuman strength and abilities of the Amazons.
We have a feeling this is how Diana Prince will meet Chris Pine's character Steve Trevor, an American military officer who becomes her friend and potential love interest. There was a previously leaked screenshot of Pine on a beach, and this is likely a continuation of that scene. Could this be the movie's first encounter between the Amazons and mortal men?
From Kitana to Euboea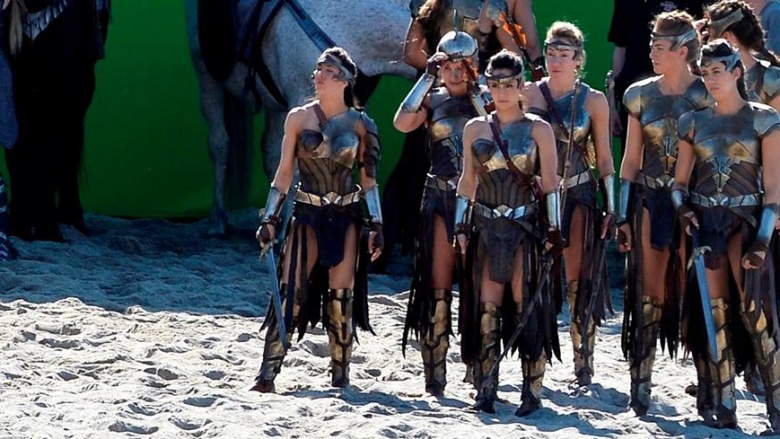 Zooming into the picture reveals Samantha Jo as Euboea, looking upwards. Jo is known for playing Kitana in Mortal Kombat: Legacy and the small role of Car-Vex (one of General Zod's soldiers) in Man of Steel. She's also done motion capture and stunt work in Man of Steel and 300: Rise of an Empire, among others. Last month, Swedish MMA fighter Madeleine "Madde" Vall claimed on Instagram that she was playing Egeria, another Amazon soldier who is likely somewhere on the beach in the scene captured in this set photo.
Wonder Woman is scheduled to arrive in theaters on June 2, 2017.