Sonic the Hedgehog's first home game appearance you probably missed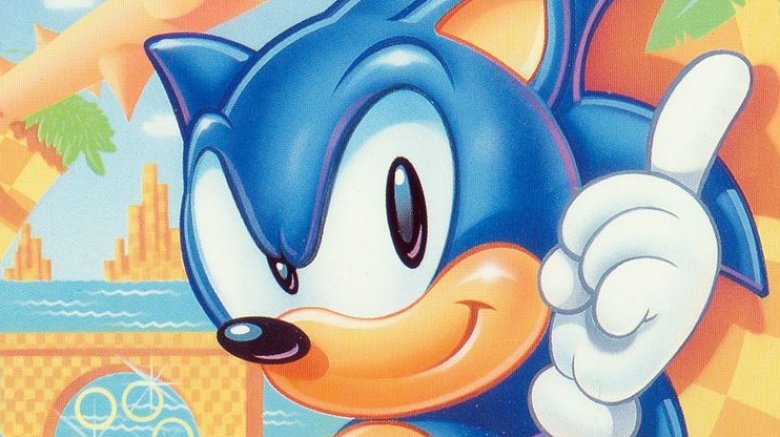 Most people assume that Sonic the Hedgehog made his home video game debut on June 23, 1991, when the game with his name in it–Sonic the Hedgehog–released for the Sega Genesis console. Most people, however, are wrong. 
Months before Sega's speedy blue mascot officially made his way to living rooms across America, he made a cameo in an entirely different game. As discovered by YouTuber Larry Bundy Jr., Sonic's first real foray into home entertainment is a weird, unpolished, and borderline illegal project—and one that's been almost entirely forgotten as the years have passed.