Why These GoT Stars Nominated Themselves For Emmys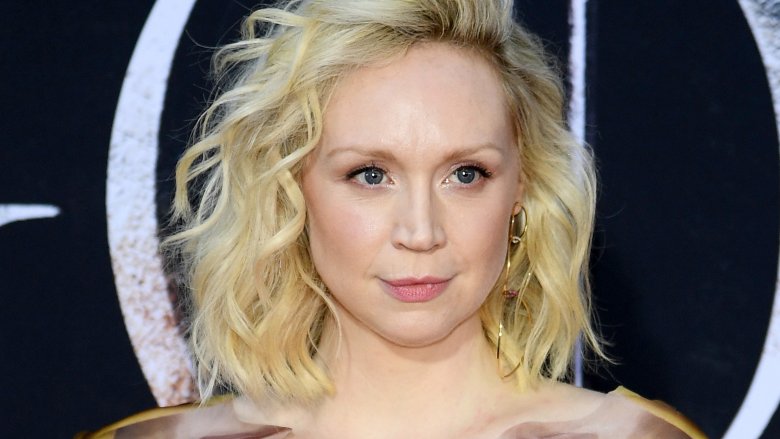 Dimitrios Kambouris/Getty Images
Bran Stark may have won the game of thrones, but with the 2019 Emmys coming up, the show's cast is still looking for wins of their own.
According to The Hollywood Reporter, unbeknownst to HBO, three actors –– Gwendoline Christie (Brienne of Tarth), Alfie Allen (Theon Greyjoy), and Carice van Houten (Melisandre) –– submitted themselves for consideration... and all three scored nominations. 
Christie and Allen both ended up in Supporting, while van Houten, whose Red Priestess played a small but pivotal role on the final season, landed in the Guest Actress category.
So, why did these Game of Thrones stars nominate themselves for Emmys? Well, because HBO didn't submit Christie, Allen, or van Houten for consideration. (Shocking, we know.)
The actors were clearly determined to give it their all and try to score nominations in any case. In addition to working with their reps to choose which episode they should enter for consideration, they also each paid a $225 fee, which is normally paid by the network. Actors might submit themselves from time to time, but it doesn't seem likely that a move like that would actually net a nod, making the situation at hand all the more interesting.
Christie, Allen, and van Houten were all with Thrones for the majority of the show's run (Allen appeared on every season, while Christie and van Houten joined during the second season), and each of them had banner moments during the show's final season. As Theon Greyjoy, the tortured but redeemed ward of the Stark family, Allen came full circle in his role and sacrificed himself to save Bran during the Battle of Winterfell; Christie's formidable and underappreciated Brienne of Tarth became the first female Knight of the Seven Kingdoms (and eventually, the head of the Kingsguard to Bran); and van Houten's brief appearance as Melisandre found her pulling the strings during the Battle of Winterfell, only to walk calmly to her death after the Night King was defeated once and for all.
Despite dismal reviews for Game of Thrones' divisive and rushed final season, there's no denying that the show's powerhouse cast provided some of the best performances on television this year. It's encouraging to see three overlooked actors finally get some awards season notice, especially since the cast is now scrambling to figure out exactly what their post-Thrones projects might be while the dust is still settling. With some Emmy nominations under their belt, new opportunities might just open up for these three stars.