Kevin Smith Wants To Direct Daredevil And Defenders Episodes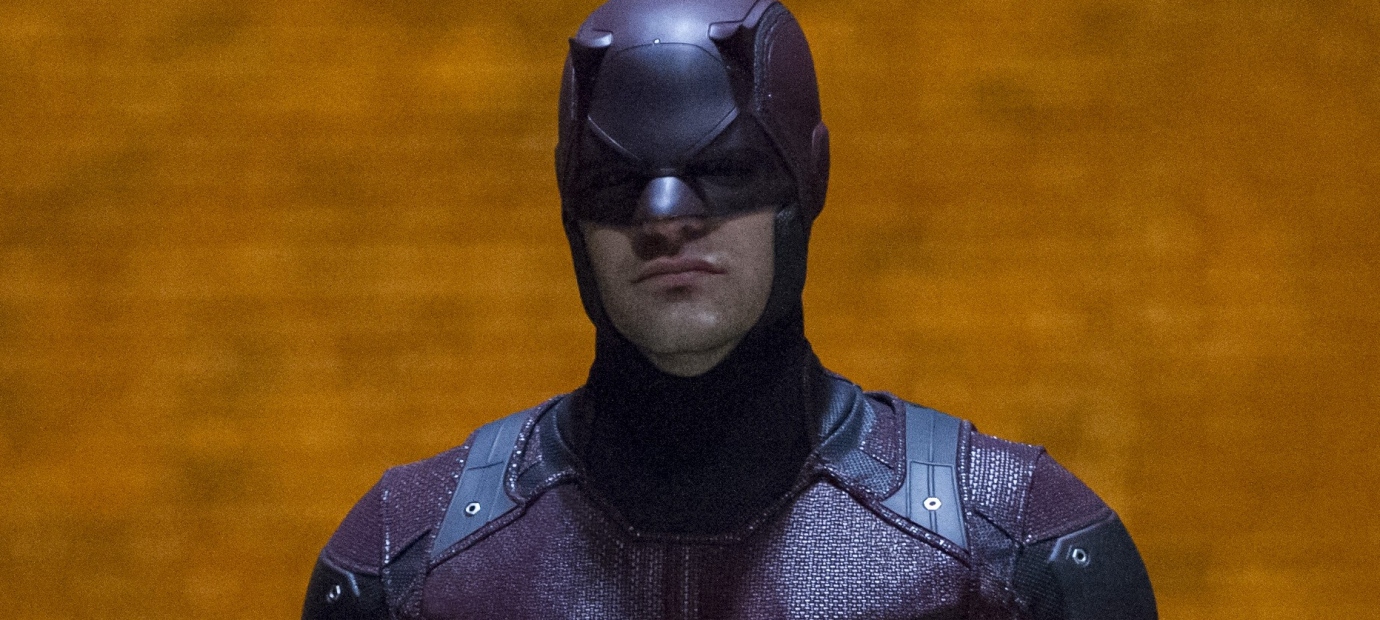 Fresh off the announcement that his Mallrats sequel has pivoted into a 10-episode series, Kevin Smith has revealed his desire to direct other television programs. In particular, Smith is interested in helming future episodes of Marvel's Netflix-exclusive Daredevil, as well as their upcoming Defenders crossover mini-series. Speaking with IGN while promoting his upcoming Yoga Hosers movie, Smith said his interest in directing TV superheroes sparked after taking the reins for "The Runaway Dinosaur" during The Flash season two.
"I feel very at home in that Flash world, so much so that I'd love to do the others. I even told [Marvel chief creative officer] Joe Quesada—we worked on Daredevil together back in the day, I wrote it, he drew it—I said, 'Dude, I want to direct Daredevil.' That'd be wild to be able to do it in real-life—let's co-direct it, that'd be cool, just like we did the book. We could co-direct an episode and then, like, take the passion from the page to the screen," said Smith. "I'm going to try and make that Daredevil thing happen. Every time I talk to Quesada or [Executive Vice President of Marvel Television] Jeph Loeb, I'm like, 'Hey! When are you going back down to the cameras?'"
And once he's got Daredevil under his belt, Smith made it clear he'd be willing to throw his hat in the ring for The Defenders. "You know, they're gearing up now for The Defenders. If I can get a piece of that Defenders mini-series, holy s—, could you imagine, dude? Because then you're working with multiple suits at once, that'd be phenomenal," he added. "Just doing a mini-Avengers—even one episode of that run of Defenders is like, 'Oh, I get to exercise any interest I had in Avengers but doing it on a scale where nobody's betting $200 million on the guy that made f—ing Yoga Hosers."
Yoga Hosers, which features Smith's daughter Harley Quinn Smith working as a store clerk alongside Johnny Depp's daughter Lily-Rose Depp and fighting Nazi bratwurst together (we're not making this up), will debut on July 29, 2016. No release date has been announced for Marvel's The Defenders, which will unite Daredevil, Jessica Jones, Luke Cage, and Iron Fist.