Vicki Vale Will Join Gotham Season 3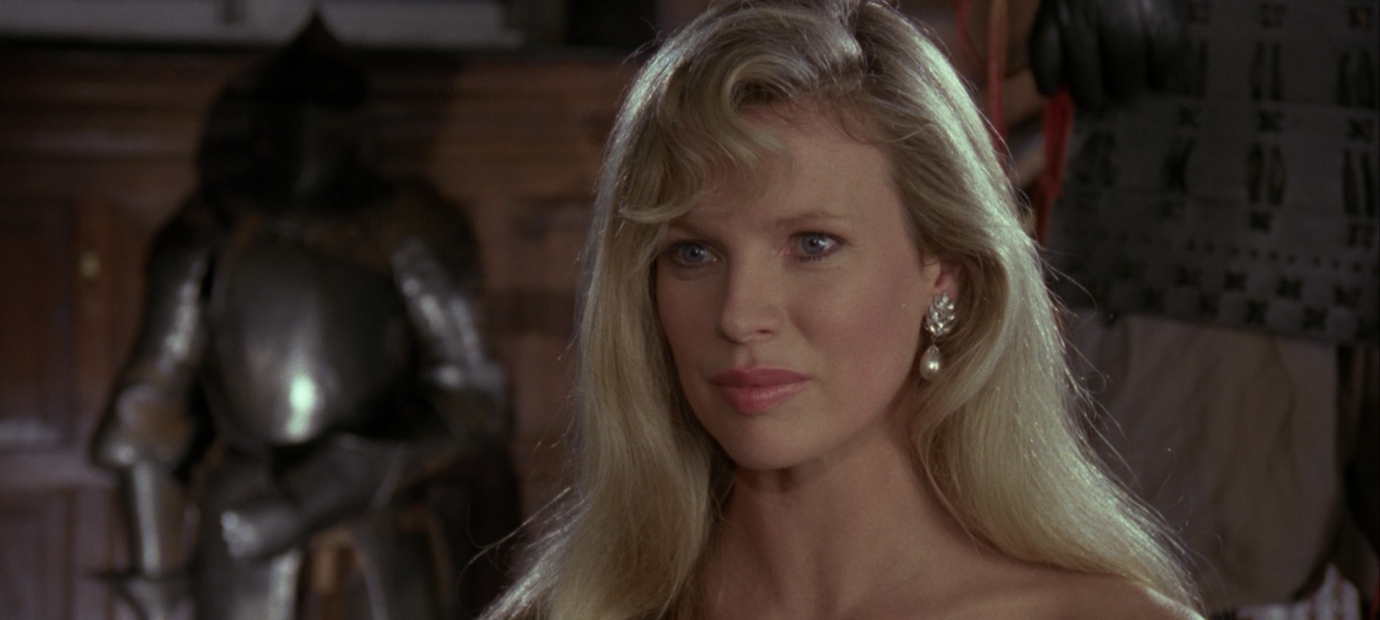 FOX's Batman prequel Gotham has already introduced much of the Dark Knight's Rogues' Gallery, but it's time we get some other famous faces to join the party. As you'd expect, season three will throw in even more villains for James Gordon and the GCPD, but we're also getting one of the Caped Crusader's potential love interests, Vicki Vale. TVLine reports that the Gotham journalist will be introduced in season three, coming in at a point in the story when she'll be much younger than the version of the character Kim Basinger played in Tim Burton's 1989 Batman.
Gotham tells the story of Bruce Wayne and his hometown during the years before he dons his iconic cape and cowl. Many of Batman's future villains are still low-level criminals at this point, still slowly starting to become the high-end baddies we're all familiar with. In Gotham's first season, we met the Penguin, Riddler, Catwoman, Poison Ivy, Dollmaker, Harvey Dent, Joker, and Scarecrow. Season two introduced Hugo Strange, the Court of Owls (we can't wait to see more of them), Azrael, Mr. Freeze, and more. Who knows what other malevolent forces Gordon and Wayne will encounter in season three, but at least we're getting one somewhat friendly face in Vicki Vale.
Vale will likely still be an ambitious young journalist needing some big scoops at this point, which means she'll probably be a bit older than 15-year-old David Mazouz's Bruce Wayne. While no one has been announced for the role yet, we'd imagine it'd have to happen soon, as FOX is likely filming the third season already. Based on previous season premieres, we can expect Gotham's third season to start in late September 2016.