Suicide Squad Officially Gets PG-13 Rating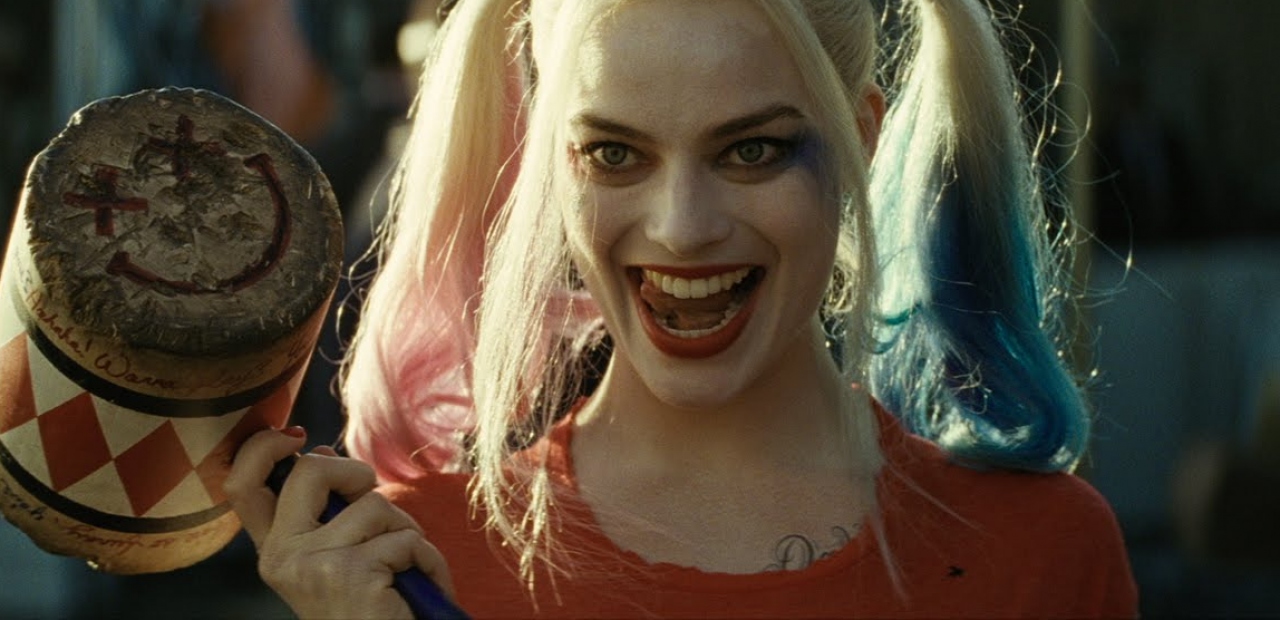 Surprising virtually no one, Suicide Squad has reportedly been given a PG-13 rating by the MPAA. Due to the film's rather dark tone and the recent success of Deadpool, many fans had hoped it'd earn a more adult rating, but Entertainment Weekly reports its "sequences of violence and action throughout, disturbing behavior, and suggestive content and language" were still family-friendly enough to avoid an R.
Considering Suicide Squad is a Warner Bros./DC movie, and Will Smith's longstanding tendency to avoid starring in R-rated features (Bad Boys and Focus aside), we're not shocked by the MPAA's ruling. We can still see an R-rated version happening, but that doesn't mean it's particularly necessary in order to make an effective movie featuring Task Force X and Batman—and if Suicide Squad got a PG-13, it's pretty safe to say Ben Affleck's standalone Batman movie will likely follow suit. Don't forget, an R rating prevents a large number of moviegoers from buying tickets, and movie studios like making as much money as they possibly can.
"For an R movie, you have to decide to do it right out the gate, and that was never the case here," director David Ayer said at a CinemaCon panel this past April. "We were always going to hit the PG-13 rating. But the film is meant to be that. It's got edge, and it's got attitude. And it's got its own voice ... There's a lot in the film that's going to surprise people."
Suicide Squad is scheduled to arrive in theaters on August 5, 2016. Batman v Superman: Ultimate Edition, which will include Dawn of Justice's 30-minute-longer R-rated cut, hits Blu-ray and DVD on July 19, with a Digital HD version bowing June 28.