Bloopers that make us love Spider-Man even more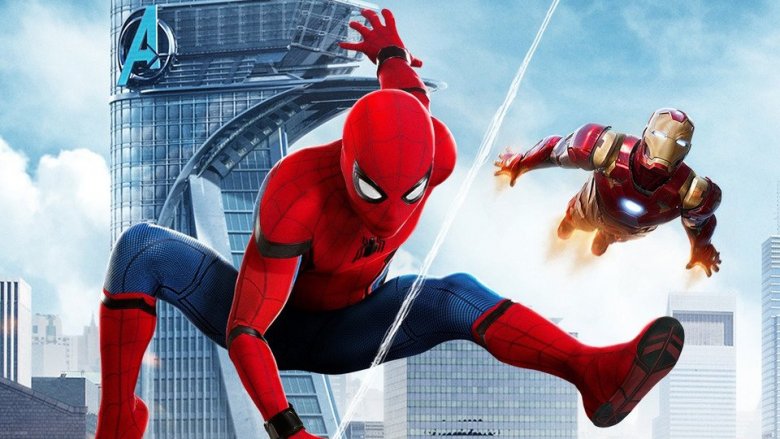 Spider-Man isn't like all the other famous superheroes. He isn't a wealthy baron of industry with a chip on his shoulder like Batman, and he isn't an indestructible and patriotic alien like Superman. No, Spider-Man is the alter ego of Peter Parker, a gawky teen and budding photographer who just so happens to develop arachnid like powers after a fateful encounter with a radioactive spider.
And because Spider-Man is the goofiest of all the major superheroes, that might be why Spider-Man movies are so prone to bloopers. Actors, directors, and crew members just can't escape the inherent silliness (or unabashed fun) of spending tens of millions of dollars to make really cool movies about a young dude who flies around buildings on webs he shoots from his appendages. Here are some times when things got a little silly on set of all the various movies starring your friendly neighborhood Spider-Men, be they Tobey Maguire, Andrew Garfield, or Tom Holland.