John Boyega Heads From Star Wars To Pacific Rim 2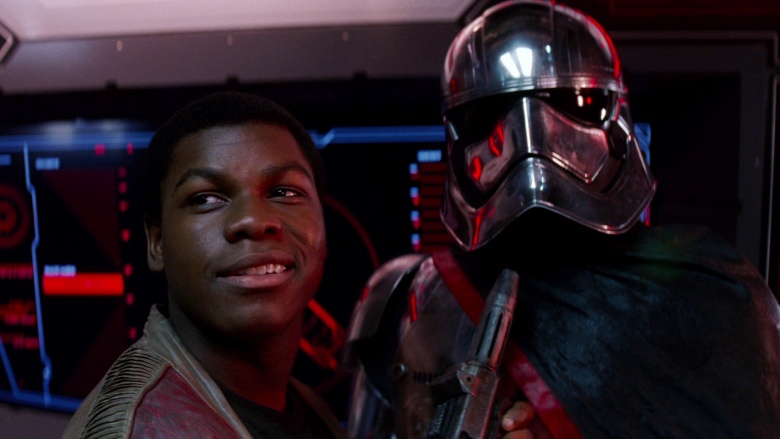 John Boyega, who rose from relatively unknown status to steal the show with Daisy Ridley in Star Wars: The Force Awakens, has a new role lined up that sci-fi and Kaiju (giant monster) flick fans are going to love. According to The Hollywood Reporter, Boyega has signed on as the lead character for Pacific Rim 2. He'll be playing the son of Stacker Pentecost, who was portrayed by Idris Elba in the first movie.
This sequel will be directed by Steven S. DeKnight, the creator, lead writer and executive producer of the Starz series Spartacus and its various spinoffs. He'll be taking the helm from Guillermo del Toro, who created, directed, wrote, and produced the first film. Del Toro will produce the sequel alongside Jon Jashni, Mary Parent, Thomas Tull, and Upper Room Productions—the production company of Boyega and Femi Oguns.
Pacific Rim 2 Awakens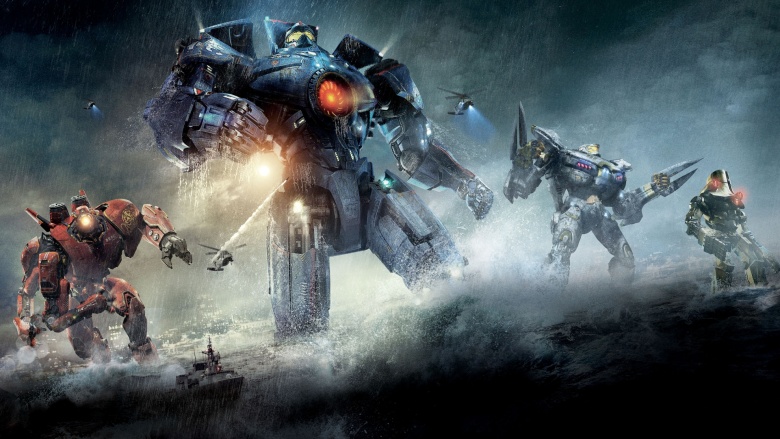 "I am very proud and happy to welcome John into a fantastic sandbox," said del Toro. "The Pacific Rim universe will be reinforced with him as a leading man as it continues to be a multicultural, multi-layered world. 'The World saving the world' was our goal and I couldn't think of a better man for the job."
For those who missed out on the 2013 original, Pacific Rim arguably felt more like a Godzilla movie than Gareth Edwards' 2014 franchise reboot. Pacific Rim 2 has languished in developmental limbo for the past few years, as del Toro said he wanted to focus on Burn Gorman and Charlie Day's scientist characters from the original and merge Jaeger (giant mech) technology with Kaiju biology. The project was sidelined mainly due to conflicts between Universal and Legendary Pictures, and we're glad to hear that things are finally moving forward.
The sequel has a leading man and a new direction, but we shouldn't expect to see the results anytime soon. Since there's no launch window set for Pacific Rim 2 and Boyega has his hands full filming Star Wars: Episode VIII, we have a feeling we won't see Finn in a Jaeger suit until 2018 or later.