The real reason Adam Sandler got fired from SNL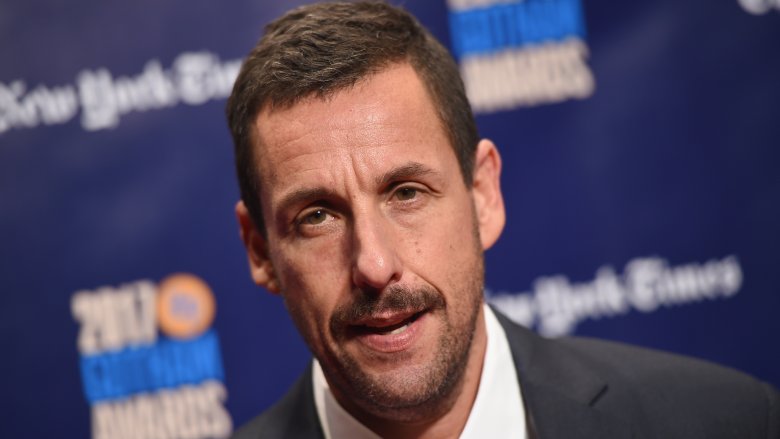 Dimitrios Kambouris / Getty Images
Adam Sandler has never been the kind of actor who gets showered with awards, but in May 2019, he broke a record that he's likely to hold for some time. Despite having scoffed at the idea in the past, the Saturday Night Live alum returned to host the show for the first time since he was fired in 1995, almost 24 years earlier. This is now the longest gap between a cast member getting the sack and then coming back to host in the history of SNL (he beat Dan Aykroyd by a single week), yet in all those years, Sandler's surprise firing has never been fully explained.
He's made millions from his multi-picture deal with Netflix, though his work with the streaming giant has seen Sandler hit rock bottom in the estimation of film critics. Sandler was at the height of his powers in the '90s, making his SNL dismissal all the stranger. There was an appetite for his brand of comedy at the time, as box office receipts proved beyond doubt. So why did NBC let him go?
It's a question that's already been debated at length by internet sleuths, but now it's time to separate the fact from the fiction. This is the real reason Adam Sandler got fired from SNL.