The worst things Cersei Lannister has ever done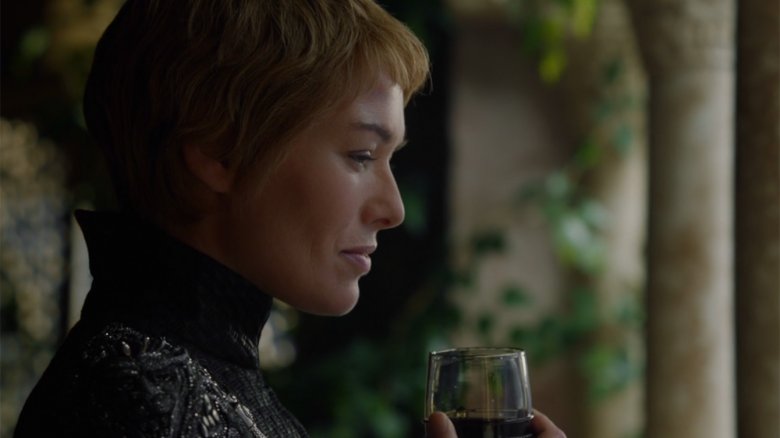 Over the course of eight seasons of Game of Thrones, Cersei Lannister managed to get on the bad side of just about every other person in Westeros. She was cold, manipulative, and thanks to growing up as one of her father's many political pawns, seemed to have an unlimited amount of hatred for almost everyone who wasn't named "Lannister," and a couple of people who were. She was arguably the primary villain of the entire series, and while there were plenty of moments when we definitely wanted to see it, Cersei did not mess around when it came time to get revenge, and was absolutely ruthless in getting what she wanted.
As a result, she racked up a laundry list of sins so intense that maintaining a longstanding sexual relationship with her brother doesn't even crack the top ten. From complicated schemes to just straight up ordering someone to kill their own dog, here are the worst things Cersei Lannister ever did.