Marvel Eyeing Brie Larson For Captain Marvel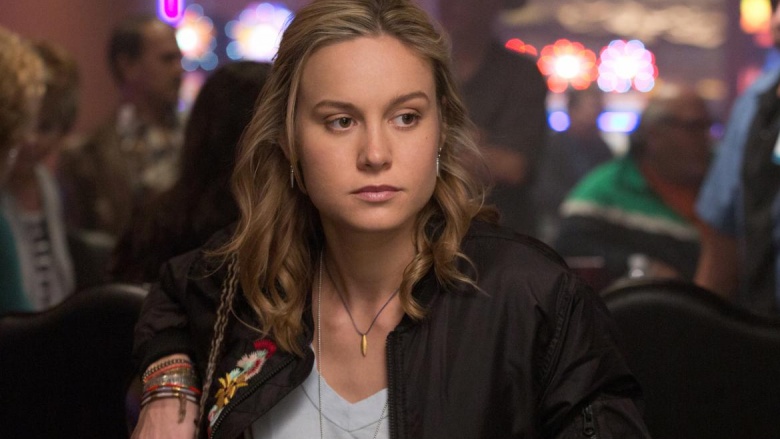 Variety reports that Oscar winner Brie Larson, known for her stellar work in Room and Short Term 12 as well as supporting roles in Scott Pilgrim vs. the World and 21 Jump Street, is in talks with Marvel Studios to take the lead role in Captain Marvel.
Casting speculation has run rampant since Marvel announced the project, which is currently scheduled for March 8, 2019, and there's no shortage of seemingly suitable contenders. MMA superstar Ronda Rousey, for one, has been vocal on social media about wanting the role; she certainly has the physique for it, but the studio evidently wanted someone with more acting experience. Even if Captan Marvel has found its star, the movie is still in its early stages—Inside Out writer Meg LeFauve and Guardians of the Galaxy script co-writer Nicole Perlman are penning the script together, but a director has yet to be named.
So who is Captain Marvel anyway?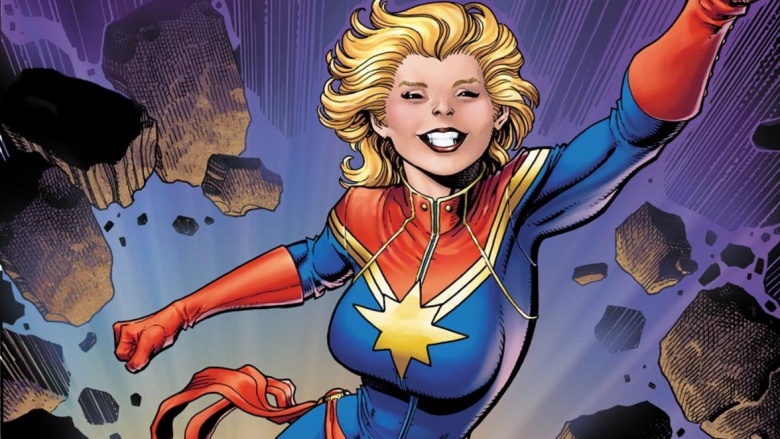 There have been many comic book versions of Captain Marvel over the years, but the movie will focus on the most recent. Say hello to Carol Danvers, arguably Marvel's equivalent to Wonder Woman in terms of iconic female heroes. For decades, Danvers was known as Ms. Marvel before taking up the Captain Marvel mantle in 2012. Marvel Studios will probably simplify her complex history a bit, likely making her an Air Force pilot who accidentally acquires alien superpowers—including superhuman strength and speed, the ability to fly, and energy projection—in the line of duty. We can't wait to see what happens when she sides with the other Avengers in time for the big throwdown with Thanos.