Jesse Eisenberg Teases Lex Luthor's Return In Justice League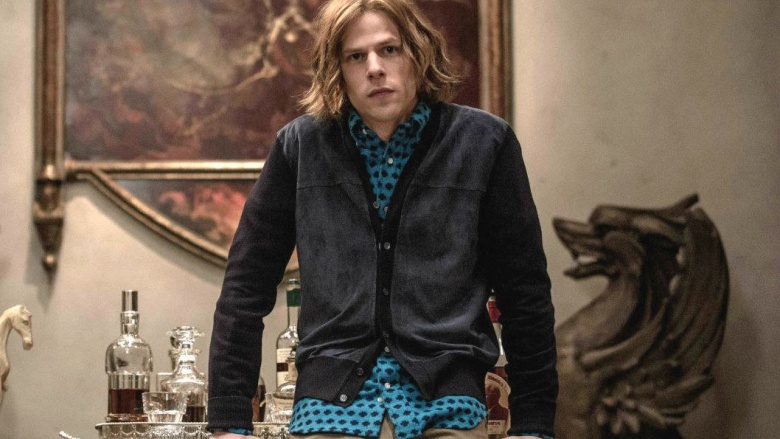 Jesse Eisenberg has addressed the question of whether he'll be back as bald egomaniac Lex Luthor in Justice League: Part One—and it sounds like the Lexcorp CEO will return.
When we last saw Luthor in the closing moments of Batman v Superman: Dawn of Justice, he revealed to a vengeful Batman that the universe knows Superman is "dead"—information that a deleted BvS scene makes pretty clear Luthor himself had a hand in spreading. At the same time, the final scene of the film teased Superman's inevitable return (heck, he survived a nuclear missile blast just minutes before he was buried), and Lex Luthor's history is full of prison escapes, so there's no reason they both can't be back for Justice League: Part One.
Speaking at the MCM London Comic-Con on May 29, Eisenberg addressed his Justice League status. "I'm kind of in wait, They just started filming Justice League, so I'm kind of like waiting for my crack at it." he admitted (via Digital Spy). "I don't know what I'm allowed to say, because I feel like there's probably some drone following me from DC, and if I say anything wrong I get, you know, picked off. But yeah, I think so, and I love it, and I love everybody who's in it. You know, it's a really talented group of people."
What does this mean for Lex and the Justice League?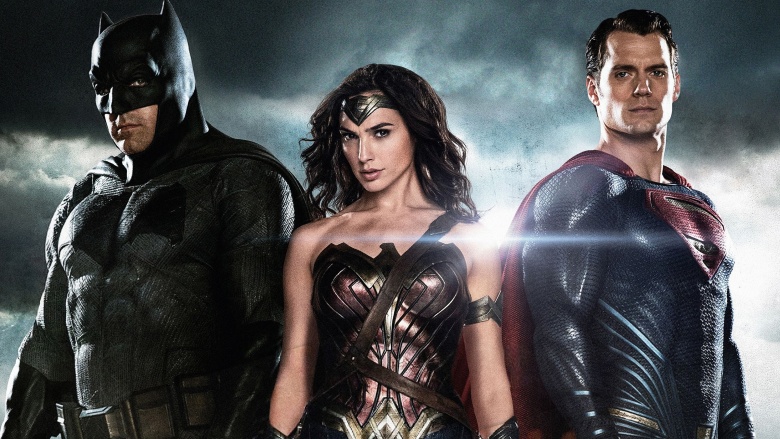 He did his best to dance around the question, but it sounds to us like Eisenberg's on board for Justice League: Part One. His hair was noticeably short during his appearance at the MCM London Comic-Con, perhaps signifying he's already filmed his scenes. As Luthor hinted at the end of BvS, an intergalactic slugfest between Darkseid and the DCEU's heroes is inevitable, but we're sure the bald baddie will be back. In fact, he's also rumored to appear in Suicide Squad, which arrives August 5, 2016.
Ezra Miller's Flash, Ray Fisher's Cyborg, and Jason Momoa's Aquaman join the fight in Justice League: Part One, scheduled to hit theaters on November 17, 2017. We can expect Justice League: Part Two in summer 2019.