MCU scenes that are more important than you realize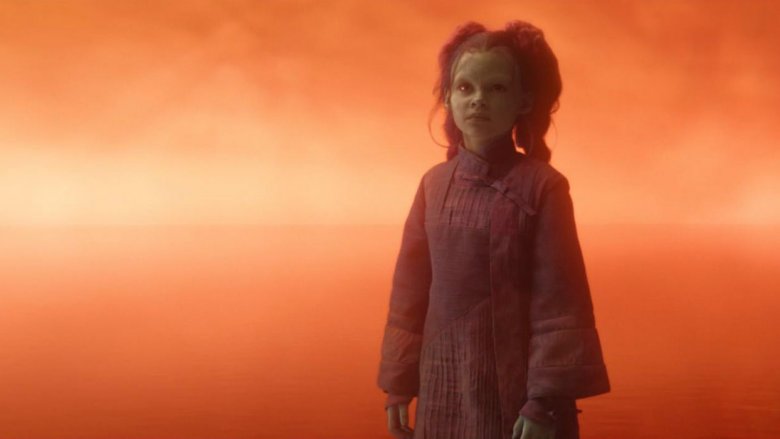 Making all the stories in the Marvel Cinematic Universe work together has been a feat of creative genius. Writers and directors have the benefit of a wealth of source material to draw from, but it takes a lot of work to produce more than 20 films over a decade and to make them converge together in bombastic, crowd-pleasing crossover films. When the very first Iron Man was released back in 2008, we had no idea that the coming years would be filled with films that would later interweave seamlessly. But Marvel Studios did, and if you're sharp-eyed enough (read: nerdy enough), you might have noticed some hints and nudges throughout the years.
The filmmakers knew Thanos was coming long before we did. While we were still enamored with the idea of superheroes like Iron Man and Captain America, writers and producers were thinking about Infinity Stones. With little lines and scenes, they tried to clue us in to the bigger picture. There are moments throughout the whole of the MCU that go by in the blink of an eye, but are actually very important to the grand story of the films. We just didn't know it yet.