TV episodes that solved a major mystery about the series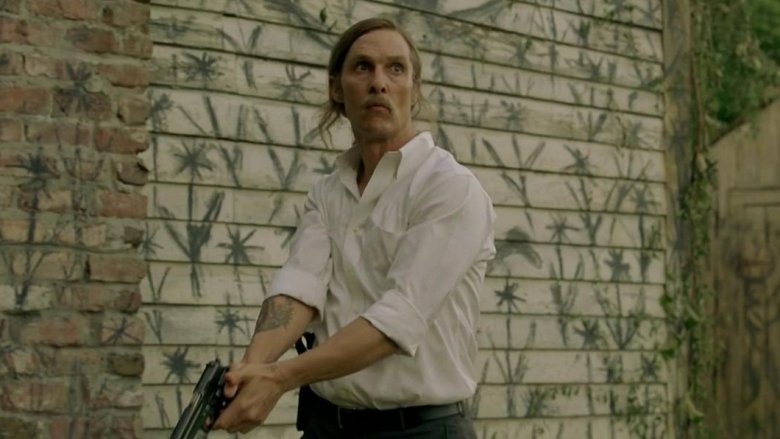 As streaming has become the default way that more and more viewers consume television, the most popular shows are those that are designed to be binged. This breed of television is less about the story of the week and more about the big overarching mysteries that eventually end with that most sacred of television moments: the reveal.
We're not talking about crazy twists that come out of nowhere. We're talking about long-running questions that the show hangs over your head, teasing you for multiple episodes, or perhaps even multiple seasons. Eventually, when the answers to these big questions arrive, you have to ask yourself, was it worth it?
For this selection of the most memorable "big reveal" episodes that we have gathered for you, the answer was definitively yes! Some of these shows were indeed written in this new age where serialized storytelling is king, and the rest were just a little ahead of their time. It should hopefully not be a plot twist at this point to say that, for all of the shows that we're talking about today, we are not going to be shying away from spoilers.