What Marvel wants you to forget about the Avengers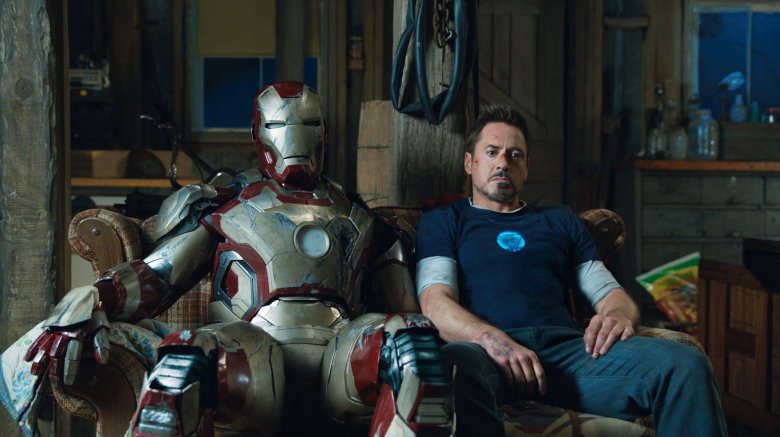 The Avengers: they're Earth's Mightiest Heroes. They're our first line of defense against the universe's most dire threats. They're basically what would happen if you could sell Walter White's blue crystal in movie ticket form. For the better part of the last decade, audiences around the world have been champing at the bit for more Avengers, and the good people working the levers inside of the Walt Disney entertainment leviathan have been happy to oblige.   
But the road to success is paved with enormous screw-ups, and Marvel has had more than their fair share of those. Before they became the harbinger of doom for any movies hoping to compete with them, the Avengers had a long streak of bad luck. How bad, you may well ask? Well, let's take a gander. Beware: possible spoilers ahead, if Marvel Studios ever decides to draw on seriously the dumbest stories in its history.