MCU character deaths that were more important than you realize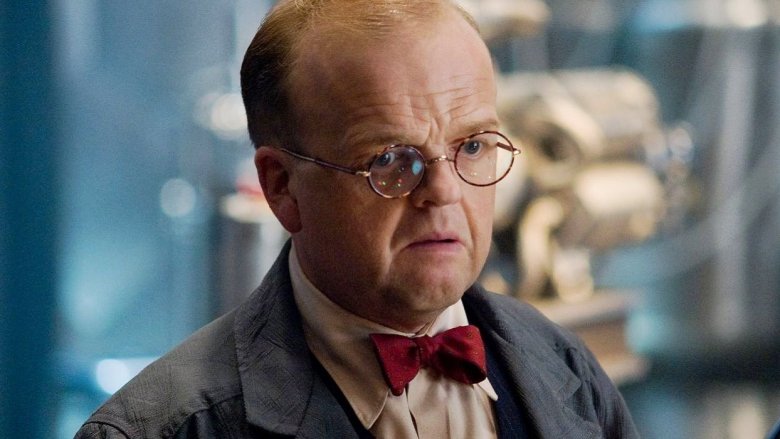 One of the many ways Marvel Studios plants seeds we won't notice for years lies in its choices for character deaths. To kill a character in a Marvel movie, particularly in the case of superheroes, is no small thing. Except in the cases of characters who come back from the dead (who, admittedly, are not exactly rare in the MCU), every dead character is a lost opportunity. When Quicksilver (Aaron Taylor-Johnson) dies in Avengers: Age of Ultron, his death means no solo Quicksilver movie, no sequels to that movie, no merchandising for those movies, and so on. Sure, you may think the notion of a solo Quicksilver franchise is far-fetched, but you may want to remember how — not too long ago — a lot of people would have responded similarly to the idea of a space action franchise that counted a talking raccoon and a freaking tree among its cast.
In other words, you can be sure when Marvel Studios greenlights a character's death, they aren't doing it lightly. There has to be a reason for that death, because every dead character who stays dead in the MCU is potentially money that's slipping through Disney's couch cushions. So when a hero or villain takes a dirt nap, you can rest assured there was a solid reason for it, and possibly one that will have larger implications down the road. With all that in mind, here's a look at some MCU character deaths that were more important than you might realize.