Lines in the final Game of Thrones season that mean more than you realize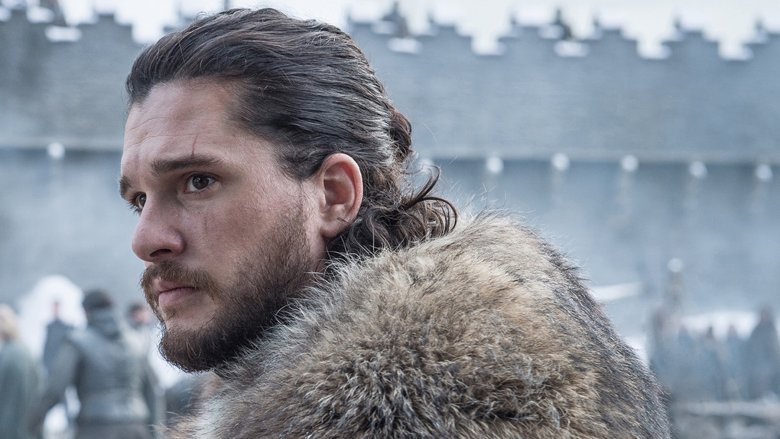 Game of Thrones is one of the densest and most complicated shows on television, with enough mythology to make any viewer's head spin and so much background information that it requires charts and graphs to keep everything straight. On top of that, creators David Benioff and D.B. Weiss make sure that each script is layered with meaning, letting fans watch and re-watch episodes so that they can keep finding clues in every line and moment.
With so much ground to cover, the show's final season is sure to follow in this tradition, with plenty of lines leading up to the long-awaited conclusion — so to help you stay on top of it all, here's a look at the most important lines from the final season of Thrones. Each of these lines carries more meaning than most might realize, so remember to pay close attention to the dialogue as the show moves toward its epic conclusion — even the shortest sentences might have more meaning than you think.