The untold truth of Treehouse Masters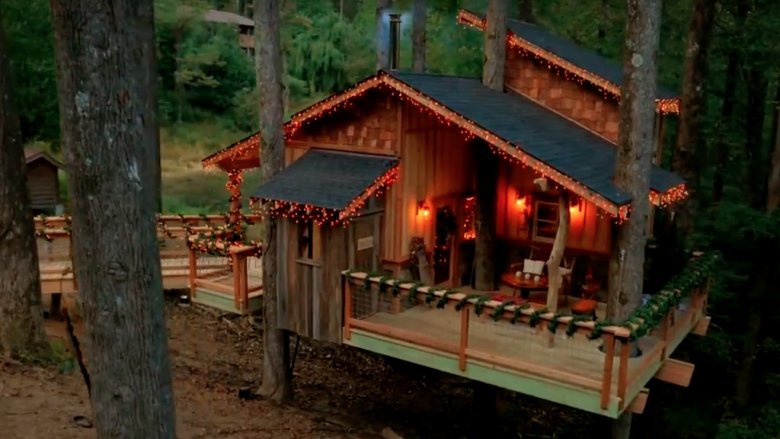 When a Texas family needed more space, they turned to the trees — and to a man named Pete Nelson, who's more in tune with the trees than just about anyone. That was the first episode of Treehouse Masters, an Animal Planet show that portrayed Nelson and his crew building a treehouse for the family. 11 seasons later, it's safe to say the show is a hit.
Treehouse Masters follows a simple premise: somebody wants a treehouse, and Pete Nelson builds it for them. Nelson runs his own business, which encompasses everything from building treehouses on TV to running treehouse hotels to selling books about how to build your own treehouse. Let's take a closer look at Pete Nelson, the charismatic Treehouse Masters host, and what happens behind the scenes of his show. This is the untold truth of Treehouse Masters.