Things movies always get wrong about Batman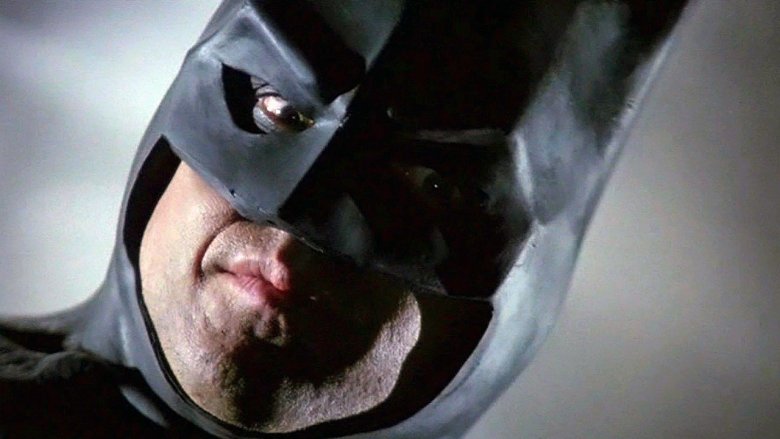 Since his debut on the silver screen in 1943, Batman has been featured in more than a dozen theatrical films. He's one of the most popular superheroes ever created, and with that many movies, not to mention the thousands of comic books filmmakers could draw on for inspiration, you'd think they'd have a pretty easy time putting together a version of the Caped Crusader that was true to his roots.
And yet, no matter how good the movies are, they always seem to mess something up. Whether it's his methodology for fighting crime, his relationships to other heroes, or even the appearance of Gotham City itself, something seems a little bit off every time the Dark Knight hits the theater. With that in mind, here are the things that movies always seem to get wrong about Batman.