What The Karate Kid cast looks like today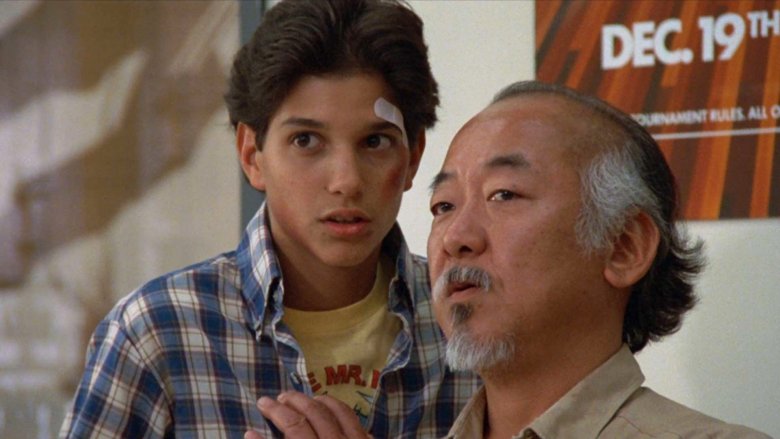 Underdog stories are one of the cornerstones of cinema, and few are more celebrated than The Karate Kid. Director John G. Avildsen (who also helmed Rocky, arguably the ultimate underdog movie) assembled a talented ensemble cast to tell the story of a boy named Daniel (Ralph Macchio) learning karate to ward off local bullies courtesy of his wise mentor, Mr. Miyagi (Pat Morita) — who taught him that karate is about much, much more than fighting.
The Karate Kid remains one of the most beloved films of the 1980s — so much so that it's now inspired the YouTube series Cobra Kai — thanks to its mix of action and humor, its inspirational message, and of course, its instantly memorable characters. Whether they were Cobra Kai bullies or Daniel's inner circle, each member of the Karate Kid cast gave something to the production that helped make it a classic. Here's a look at what the stars of the film have been up to over the years, and what they look like today.