Why Harry Potter's Peter Pettigrew looks so familiar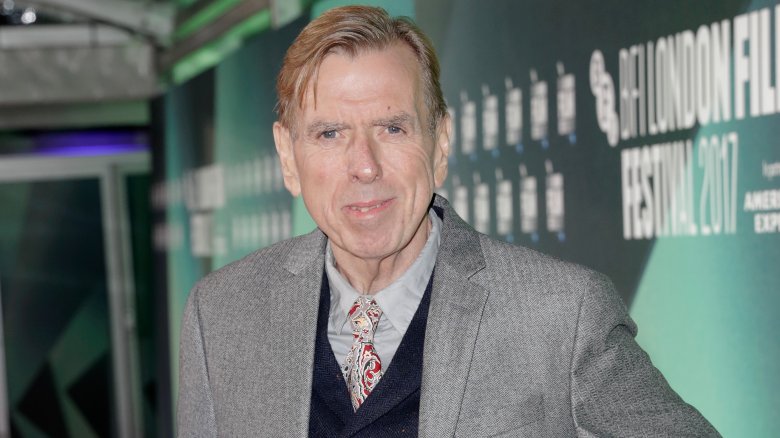 Getty Images
Regardless of whatever high-flying, lucrative roles the Harry Potter series' actors might go on to, they'll always be remembered for their parts in the wizarding world. Emma Watson has been Belle, yet she will always be Hermione to those who held the lovable bookworm dear. Maggie Smith had an entire lifetime's worth of work under her belt before Sorcerer's Stone debuted, yet to so many, she is Professor McGonagall, now and always. 
Not every role is so sunny, however. Peter Pettigrew, for instance, is a literal and figurative rat of a character, a man responsible for Harry Potter's central trauma, condemned to the henchman's life forever. He is loathsome, sniveling, and weak, even when his actions have effects that ripple throughout the decades. And he is so because Timothy Spall, veteran British actor, played him so effectively.
Spall is an actor with a filmography that encompasses everything from the cornerstones of Western literature to the most modern-minded pieces around, studded with awards and accolades of every kind. He's a man capable of bringing you to tears as often as he makes you laugh, of portraying quiet heroism, bloviating rage, and low cunning alike. Here are some of his greatest roles beyond Peter Pettigrew. If you recognize them, enjoy the revisit. If you don't, you've got some excellent watching ahead of you.