The most paused Disney movie moments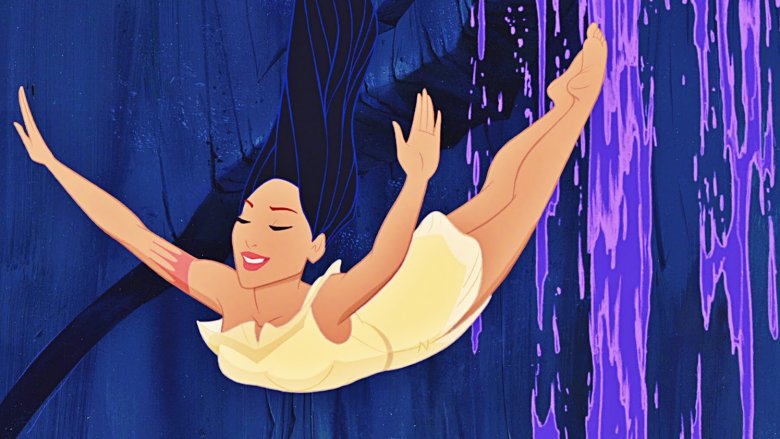 Disney has made dozens of animated movies since 1937, the year its first feature-length film — Snow White and the Seven Dwarfs — came out. With a massive vault of classic titles that includes pioneering hits like Snow White and Pinocchio as well as more recent releases such as The Lion King, The Little Mermaid, and Frozen, Disney has been making movies for so long that its films have become cinematic touchstones for generations of film fans around the world.
Some of these movies, though, have been scrutinized a little more closely than others. Did you know the magic carpet from Aladdin made an appearance in another Disney film? Or that Nemo had a cameo in a Disney movie that came out before Finding Nemo? How about the spinning wheel in Tangled — notice anything special about that? Here are some of the most memorable Disney movie moments that will make you say "Did I just see what I thought I saw?," pick up the remote, and hit pause.