What the Nightmare on Elm Street cast looks like today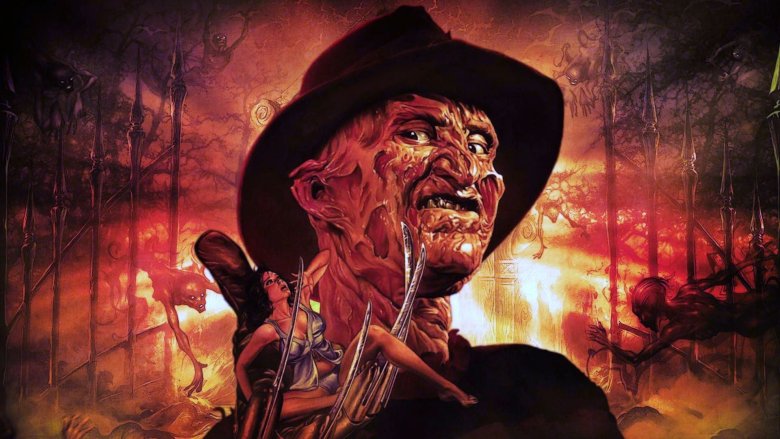 A Nightmare on Elm Street, Wes Craven's supernatural journey into dream-manipulating terror, remains one of the most beloved and influential horror films ever made. It catapulted writer/director Craven into the realm of horror cinema legends after an already influential filmography, launched Johnny Depp's young career, and made Robert Englund the stuff of everyone's nightmares thanks to his wickedly fun turn as Freddy Krueger. It also set a new standard for the places slasher films could go by taking things to another plane of being, and remains an extremely important milestone in horror cinema history.
In the years since Nightmare premiered, its various cast members have gone on to many different pursuits. One become a global superstar, others stuck around for sequels, and another became part of another hit horror franchise more than two decades later. If you're wondering what Nancy, Glen, Freddy and the gang are up to these days, here's what the cast of A Nightmare on Elm Street looks like today.