Harry Potter details that make no sense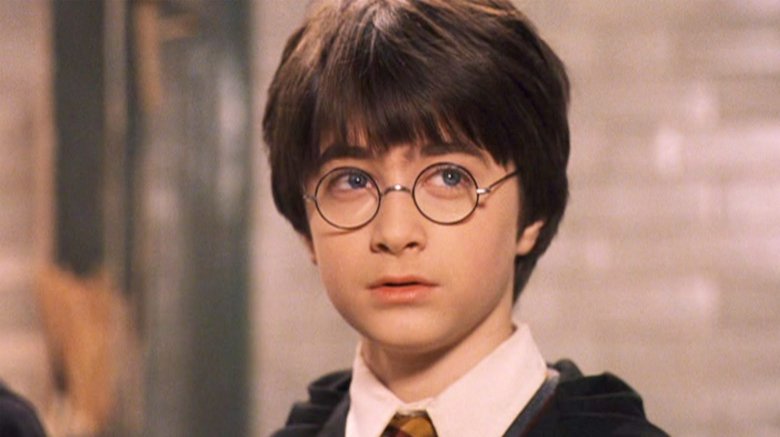 For nearly ten years, the Harry Potter book series captivated millions of readers — even before it ended, a film series followed in its footsteps, going on to become one of the highest-grossing franchises of all time. With a theme park, an acclaimed Broadway play, and a studio tour now part of the magic, the wide, wonderful wizarding world of Harry Potter is here to stay, beloved by fans of all ages around the world.
No matter how much they might love the world of Harry Potter, even the most devoted fans have to admit that there are a few structural flaws in the universe that J.K. Rowling envisioned. When rereading the books or watching the movies, more observant Potterheads tend to find little inconsistencies; even though they don't really take anything away from the joy of the overall series, they're still worth noting. From limited career options to the logistics of Polyjuice Potion, are just a few things about the world of Harry Potter that don't really make sense.