That's What's Up: Villains more interesting than the heroes they fight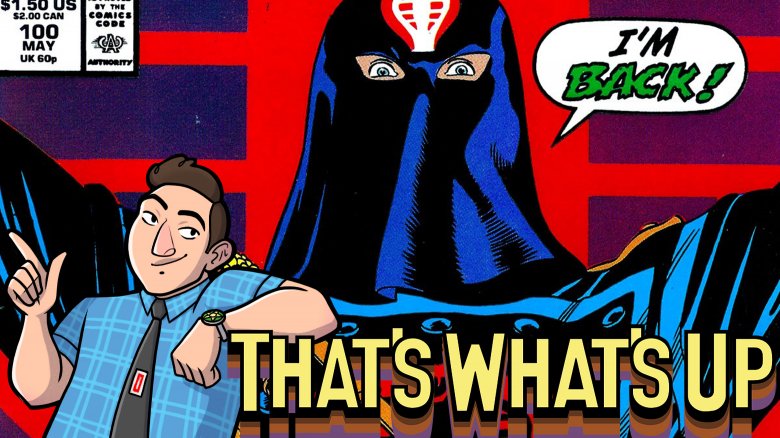 Each week, comic book writer Chris Sims answers the burning questions you have about the world of comics and pop culture: what's up with that? If you'd like to ask Chris a question, please send it to @theisb on Twitter with the hashtag #WhatsUpChris, or email it to staff@looper.com with the subject line  "That's What's Up."
Q: Who are some villains that are more interesting than their superhero counterparts? — @RealKunzite
Here's the thing about supervillains: there's one very specific level where they're almost always more interesting than the good guys. Superheroes are, after all, reactive; it's the nature of their stories. Batman's great, but unless there's someone out there doing crimes, he's just a weird rich dude sitting around in his basement with a rocket car and a butler. The villains are the ones who provide the inciting incidents and get things moving, and as a result, we as readers are drawn to them as the elements that drive the story.
But like I said, that's just one level. A villain who's actually truly interesting on their own can be pretty difficult to find. Sticking with the earlier example, I'd go to bat — so to speak — for the Joker as being one of the all-time greatest villains in any medium, let alone comics, but I have zero interest in seeing a story where he's the protagonist. Considering that DC once tried to publish a Joker solo series and it only went for nine pretty forgettable issues, I don't think I'm alone in that, either. But while they might be rare, villains who are truly interesting in their own right do exist, and I've got a few favorites.