False facts about Wolverine you always thought were true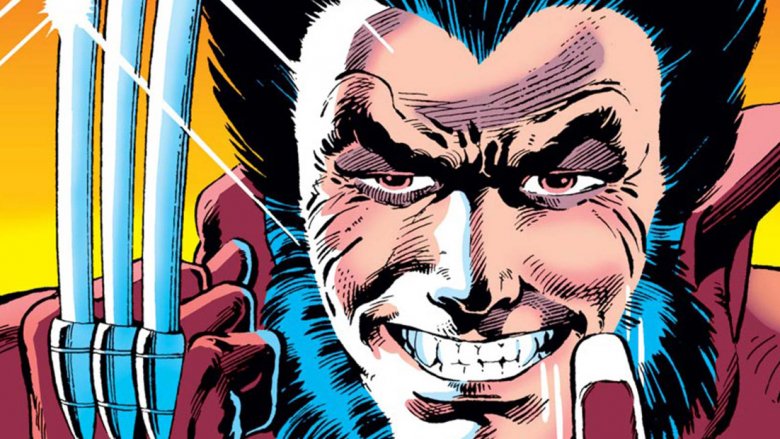 Over the past 45 years, Wolverine has become one of the most popular characters in the entire Marvel Universe, and it's easy to see why. Even before Hugh Jackman's long and hugely successful tenure as Logan on the big screen, the appeal was always right there on the comic page. He's got it all: the tough-guy demeanor, the mysterious past, and a set of superpowers that make him a resilient match for the toughest brawlers in comics. He's even got a cool costume.
But despite his popularity — or maybe even because of it — a lot of the details about Wolverine are shrouded in mystery and misdirection. Multiple origin stories, conflicting retcons, and 120 years of an eventful fictional lifespan have provided plenty of opportunities for odd diversions, forgotten detours, and easy-to-miss details. Here are a few "facts" about Wolverine that you might just believe, even though they're actually not true.