Animal House Actress Verna Bloom Dies At 80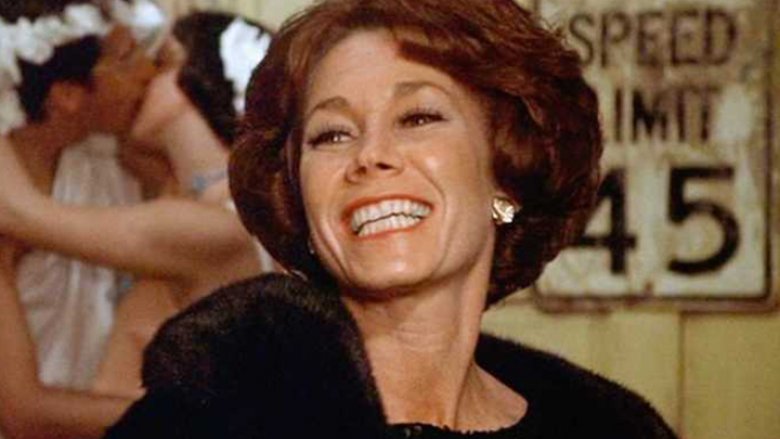 Verna Bloom, the actress known for her role as Dean Wormer's drunken wife Marion Wormer in director John Landis' 1978 comedy classic Animal House, has died. The actress' representative confirmed the sad news to Variety, detailing that she passed away on Wednesday, January 9 in Bar Harbor, Maine following complications from dementia. She was 80 years old. 
Born in 1938, Bloom got her start in entertainment when she moved to New York in the mid-1960s and took to the Broadway stage. She appeared as Charlotte Corday in a revival of Peter Weiss' play The Persecution and Assassination of Jean-Paul Marat as Performed by the Inmates of the Asylum of Charenton Under the Direction of the Marquis de Sade. Then, writer-historian Studs Terkel recommended Bloom for a role that saw her make her silver screen debut: Appalachian mother Eileen in the 1969 film Medium Cool, directed by Haskell Wexler. For her performance in the film, Bloom earned award nominations from the National Society of Film Critics. 
While Bloom appeared on several television series throughout her career, she is most recognizable for her work in movies. She teamed with famed director Martin Scorsese for three different projects — playing herself in his 1970 film Street Scenes, taking on the role of June in his 1985 pic After Hours, and portraying Mary, Mother of Jesus in his 1988 feature The Last Temptation of Christ. Clint Eastwood was another of Bloom's repeat collaborators, the director hiring her for High Plains Drifter (in which she played Sarah Belding) and Honkytonk Man (in which she starred as Emmy). 
Bloom's other film credits include Children's Games, The Hired Hand, Badge 373, Where Have All the People Gone?, Sarah T. — Portrait of a Teenage Alcoholic, Playing for Time, Déjà Vu, and The Journey of Natty Gann. She also appeared alongside Frank Sinatra in the 1977 two-part TV movie Contract on Cherry Street. 
Bloom is survived by her husband, Gangs of New York screenwriter Jay Cocks, and her son, Sam. 
Per the family's request, donations can be made in Bloom's name to Bonaparte's Retreat Dog Rescue, located in Nashville, Tennessee.
Our thoughts are with Bloom's loved ones during this difficult time of mourning.