Classic movie couples that would be totally taboo today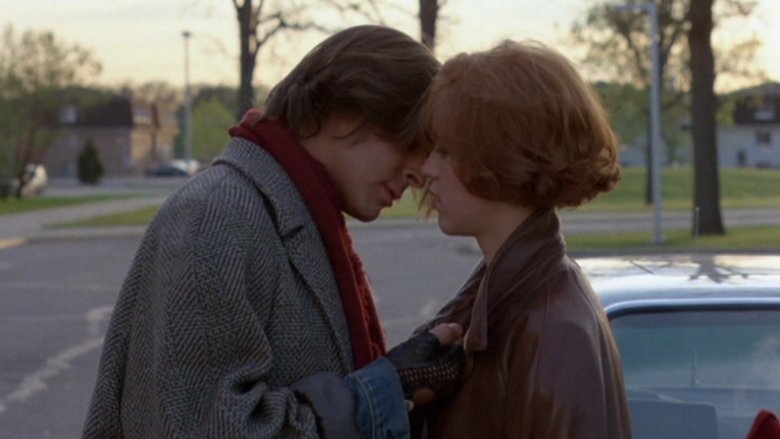 There's nothing like love to make a movie into an unconquerable classic. An unlikely duo, a perfectly matched pair, a terrific twosome — anything goes with the right writing. Who doesn't know exactly what kiss is being referred to when people reference "a Spider-Man kiss"? Who can't complete the sentence, "love means never having to say…"? From Gone with the Wind to Titanic, cinematic romance dominates our culture and our fuels our idea of what love should look like, sound like, and feel like.
But not all silver screen sentimentality is created equal. Given that Hollywood is just about 100 years old now, quite a few famous film flings were created in very different times, when the world had very different ideas about relationships and romance. Here are some of the love stories that rank among the most shocking when taken in a modern context, from the awfully odd to the downright dangerous.