Why Hollywood won't cast Hayden Christensen anymore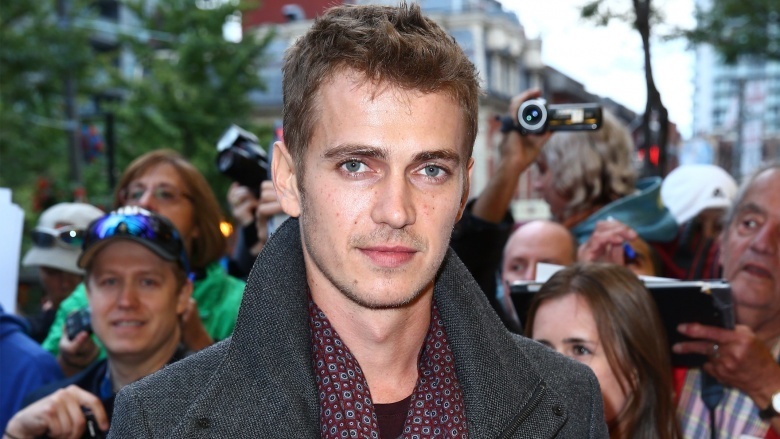 Getty Images
For a good chunk of the early '00s, everybody thought Hayden Christensen was going to be Hollywood's next big thing—but then he pretty much disappeared. Where the heck did he go, and what caused his exit?
Star Wars didn't do him any favors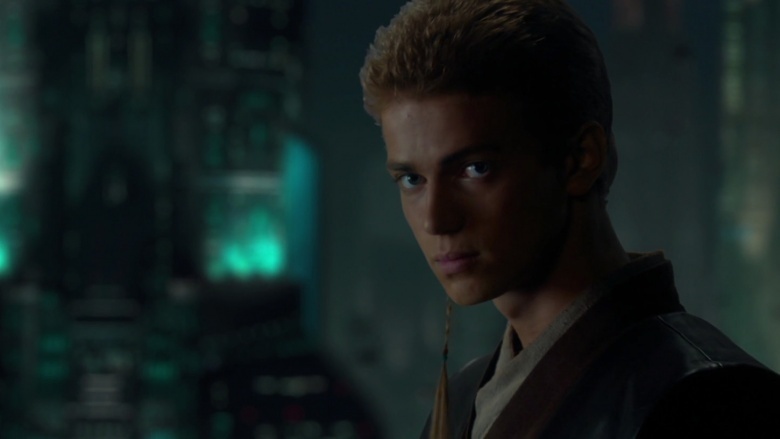 Sure, everyone may be all about Star Wars today, but after the prequels came out, the franchise had definitely seen better days. Christensen's performance as Anakin Skywalker was frequently singled out for scorn; for example, New York Times critic A.O. Scott compared his efforts to something you might see on an episode of Dawson's Creek. Unsurprisingly, the Razzie Awards had a field day with Christensen; he was awarded Worst Supporting Actor for both Attack of the Clones and Revenge of the Sith, and by the time the sequels ended, it was hard to think about him without chuckling a little.
His post-Star Wars movies weren't hits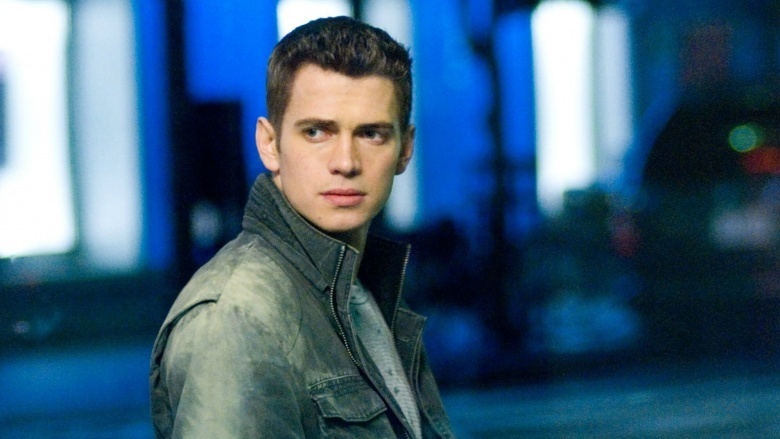 After Star Wars, Christensen starred in one flop after the next. Among the very worst: the 2007 thriller Awake, co-starring Jessica Alba, which grossed just $14 million in the U.S. and earned the duo a Razzie nomination for Worst Screen Couple. Christensen followed Awake with the head-scratching Jumper, which garnered even worse reviews despite a pretty decent run at the box office, and Takers, which, yep, got bad reviews too.
Put it this way: at one point, Christensen even starred in a direct-to-DVD movie, Virgin Territory, featuring none other than Mischa Barton of The O.C. The Star Wars prequels might not seem so bad anymore.
Star Wars ruined his street cred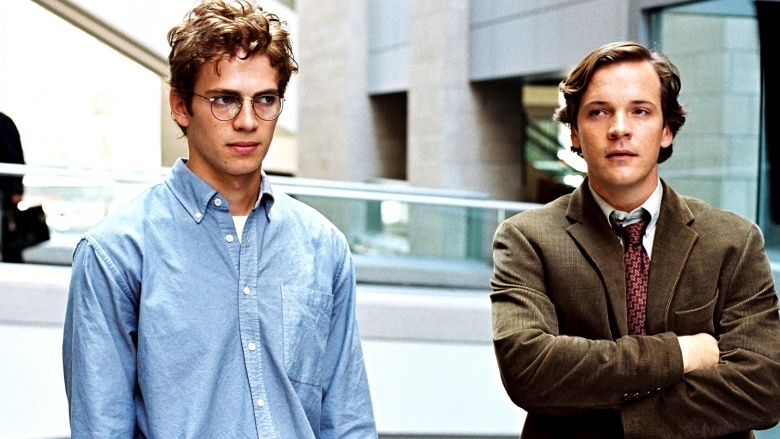 Ironically, before Attack of the Clones came out in 2002, Christensen was considered by many to be one of the fastest-rising young actors in Hollywood. Much of that had to do with his performance in the 2001 Kevin Kline drama Life as a House, in which he played a son whose father tries to reconnect with him after he learns he's dying of cancer. Christensen was even said to be in contention for an Oscar nomination.
Meanwhile, sandwiched in between Attack of the Clones and Revenge of the Sith was Shattered Glass. In that film, Christensen garnered praise for his portrayal of journalist Stephen Glass, who wrote fabricated stories for The New Republic in the '90s. Shattered Glass proved to be a much-needed reminder of his dramatic chops, but it received far less attention than Sith two years later. Remember the unintentional laughs when Anakin turned to the Dark Side?
He's busy being a family man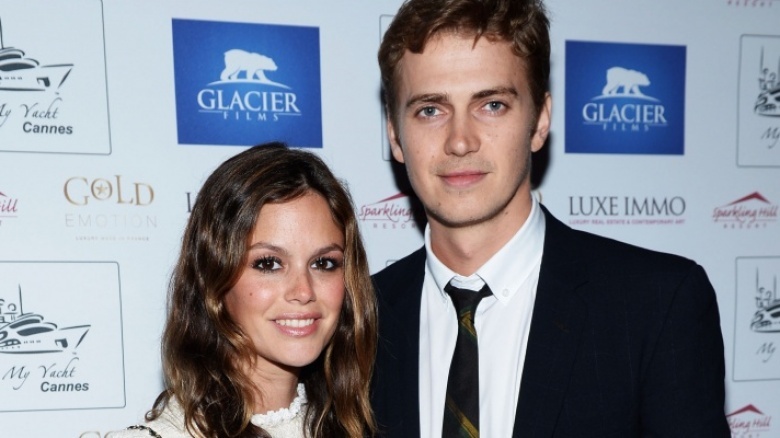 Getty Images
Christensen reportedly met his longtime girlfriend Rachel Bilson while working on the movie Jumper. According to E! Online, the couple got engaged in December 2008. Their engagement was called off in August 2010; however, they reconciled three months later, and welcomed daughter Briar Rose in October 2014.
So far, Christensen seems to be making the most of parenting. "I have this little angel in my life now and Rachel and I are so thrilled," he told E! Online in 2015. "We don't sleep as much as we used to, but it's all so worth it." Oh, and his favorite part about parenting?" "Everything."
If that wasn't adorable enough, in 2016, Bilson posted this photo to Instagram of Christensen blowing bubbles for their daughter, and when she isn't posting pictures of domestic bliss, she's had nothing but lovely things to say about her partner of many years in the press. "He's so incredibly supportive and considerate ..." she told Health magazine. I've been in my relationship for seven years, so we've grown up together in a way. This is my partner, my support, just there for me no matter what. And vice versa." With that kind of love, who needs Hollywood?
He walked away from fame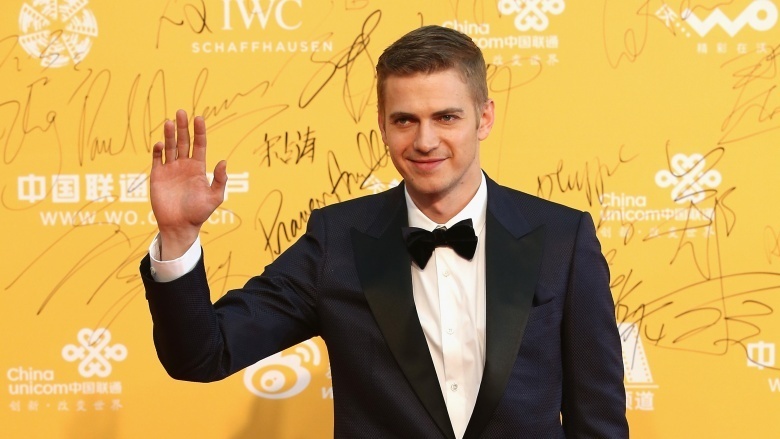 Getty Images
Christensen revealed in 2015 that his disappearance from the spotlight was at least partly deliberate, telling The Los Angeles Times that he bought a piece of farmland after Star Wars and pretty much peaced out. "I guess I felt like I had this great thing in Star Wars that provided all these opportunities and gave me a career, but it all kind of felt a little too handed to me," he told the paper. "I didn't want to go through life feeling like I was just riding a wave."
Christensen wound up spending about five years away from movie sets. He returned to the big screen in 2015 with the faith-based drama 90 Minutes in Heaven—which, sadly, was greeted with scathing reviews and grossed just $4.8 million at the box office.
He knew the consequences of leaving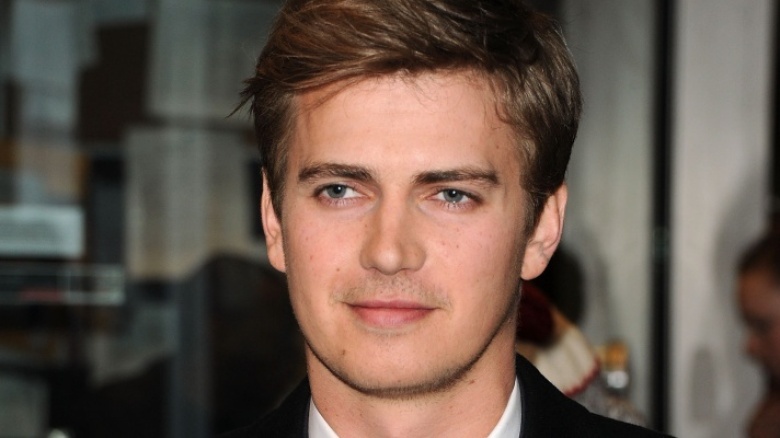 Getty Images
You've got to hand it to Christensen. Even though he left Hollywood at arguably the peak of his fame, he knew what he was doing, including the risk of becoming an afterthought in the business. "You can't take years off and not have it affect your career," he told The Los Angeles Times. "But I don't know—in a weird, sort of destructive way, there was something appealing about that to me. There was something in the back of my head that was like, 'If this time away is gonna be damaging to my career, then so be it. If I can come back afterward and claw my way back in, then maybe I'll feel like I earned it.'"
What's next for Hayden Christensen?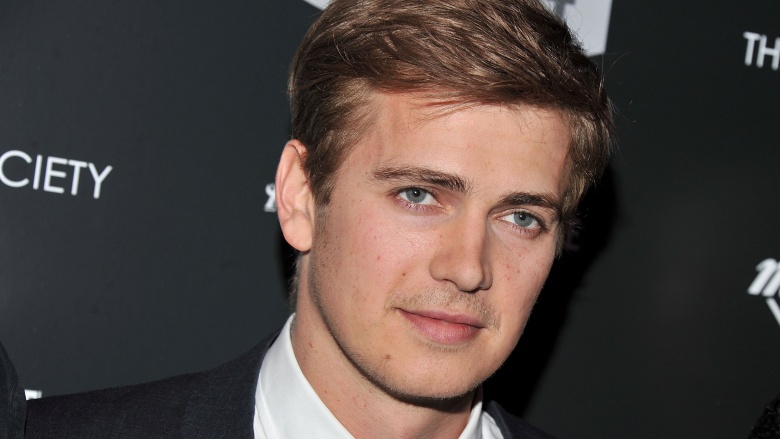 Getty Images
He's been through a lot of ups and downs over the course of his Hollywood career, and now that the dust has settled, Christensen seems to be enjoying having the luxury of choosing parts that truly interest him. While he may never find himself attached to anything as high-profile as the Star Wars prequels, he's still staying busy: upcoming credits include a role in Numb, at the End of the End, an Argentinian production about a war veteran with PTSD, and a part opposite Bruce Willis in First Kill, a hostage thriller scheduled for release in 2017.