Avengers 4 may have these superheroes wearing the Infinity Gauntlet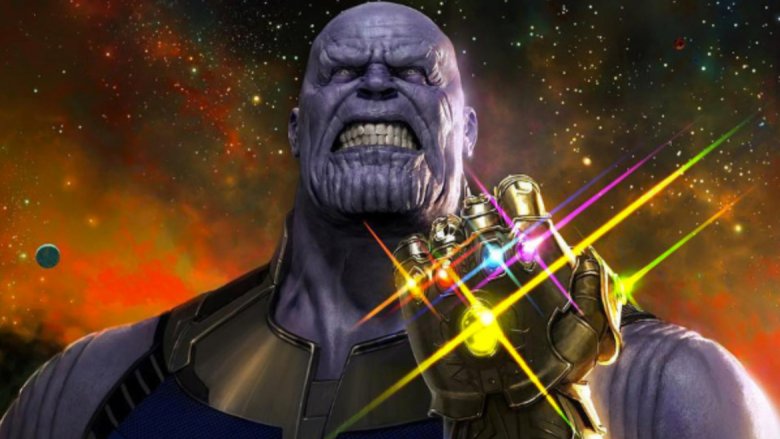 For ten years, the Marvel Cinematic Universe built up the threat of the Infinity Gauntlet, and with the events of Avengers: Infinity War, we saw just how powerful it can be. With the six Infinity Stones united into one omnipotent force, it allows its wielder to control space, time, reality, the mind, the soul, and gives them unfathomable power — which, in that movie, is used to instantly kill half of the sentient life in the universe. 
By the end of the film, the Gauntlet is burnt out from channeling those all-powerful forces, and it's still in the possession of the villainous Thanos. Thanks to its sequel's trailer, though, we know that the Gauntlet is going to be making a return when the MCU returns for Avengers: Endgame. The only question is just what's going to happen with it. Will Thanos retain it, or will one of the heroes of the MCU manage to take the Infinity Gauntlet and use its incredible power for themselves? Anything's possible in a world of superheroes, but we've got some ideas about how it could go down. Here are the reasons why these superheroes might wear the Infinity Gauntlet in Endgame!