Fantastic Beasts details that only adults notice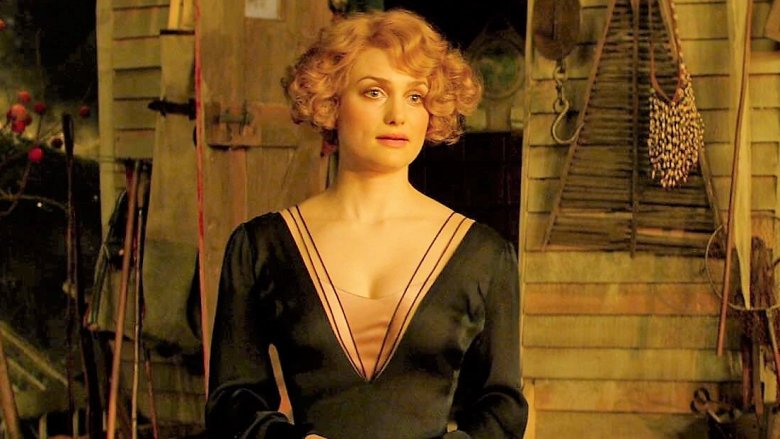 The Fantastic Beasts films represent a massive expansion of the Harry Potter universe, filling in the backstory of the Wizarding World in a way that fans have been craving since Harry's story finished in his seventh book. It's not just an in-depth look at one of Harry's textbooks, however — Newt Scamander, the Goldstein Sisters, and their non-magical pal Jacob Kowalsky have their own story of international intrigue that weaves through the lives of Albus Dumbledore, Lord Voldemort, and Hogwarts itself.
It probably goes without saying that the first film, Fantastic Beasts and Where to Find Them, is already a massive hit with the same kind of young audience that first latched onto the Harry Potter franchise, dazzling them with magical creatures. If you're watching them as an adult, though — whether you're tuning in with your own kids or just keeping up with the story you already love — there are a lot of things in that movie that raise a few questions. Here are the things you'll only notice in Fantastic Beasts if you watch it as an adult.