Weird things about Ash and Pikachu's relationship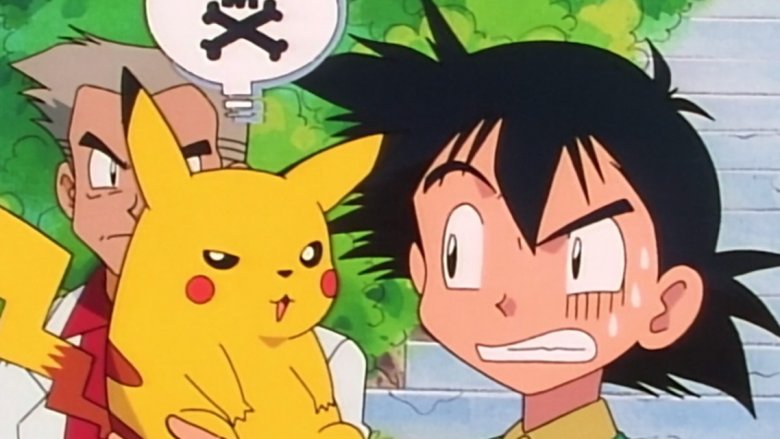 At heart, the Pokemon franchise is all about friendship between a trainer and their pocket monsters. Sure, you might develop that close bond by sending your pets out to battle each other until they faint from being struck by lightning, poisoned, or literally possessed by the unquiet spirits of the dead, but still, it's all about friendship, just like the one embodied by the franchise's ubiquitous mascots, Ash Ketchum and his best pal Pikachu.
Except, of course, for the fact that their relationship is pretty weird, even by the standards of the Pokemon universe. Over the real-time decades that they've been traveling together, there's been bitterness, public humiliation, attempted murder, and even a literal resurrection from the dead, all in the name of this highly dubious "friendship." Pay attention, and you'll spot 'em all, but until then, we've got some of the weirdest things about Ash and Pikachu's relationship.