Why Robin Hood bombed at the box office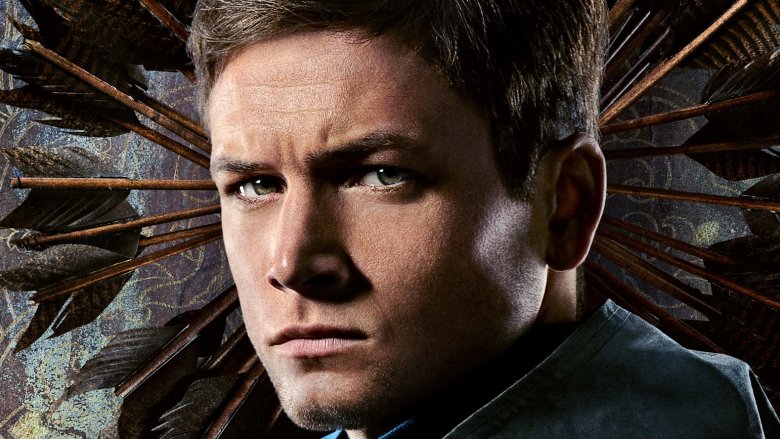 It's here, it's finally here — Robin Hood, the big-budget 2018 film sensation that nobody asked for, and that apparently nobody watched. The only surprising thing about the movie's flat-on-its-face failure is the fact that there are people behind this clunker who thought it was an idea worth pursuing to begin with. 
Despite a charismatic cast, a big budget, and a sizable marketing push, Robin Hood is debuting as one of the worst box office bombs of the entire year. Even worse, its critical unpopularity all but guarantees a slow death for the movie over the weekends to come. What happened to make this Robin Hood reimagining stray so far from the target? What's the damage so far of its poor performance, and what could have been done differently? There are lots of questions around this mesmerizing misfire, so let's merrily break down the real reasons Robin Hood bombed at the box office.