The most underappreciated movie trilogies ever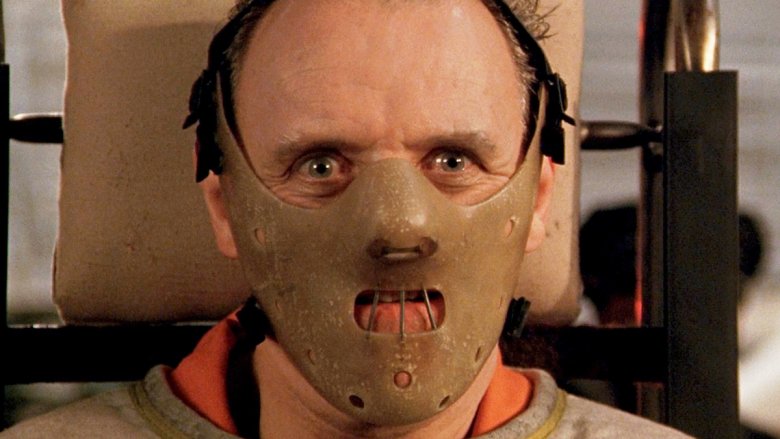 Whether a film is based on a series of books or an original concept, if it's a massive success, studios and audiences alike are pretty much guaranteed to clamor for sequels. Sometimes, as with Toy Story, the sequels build on a beloved world and enrich and deepen the characters; however, sometimes a sequel or two ends up feeling like a shameless cash grab or a complete retread of a great idea that should have been left alone (how many disastrous Hangovers can three men realistically have?).
When you think of movie trilogies, your mind likely jumps to a few pretty famous examples — Lord of the Rings, the Bourne trilogy, Star Wars, the Godfather trilogy, and Back to the Future all come to mind — but there are plenty of great underappreciated movie trilogies to dive into, whether they're foreign films, small indies, or even movies you already love that you didn't realize were part of a trilogy. For your next lazy Sunday, settle in, pull up your favorite streaming service, and fall in love with a new three-part film series.