5 best and 5 worst things in Fantastic Beasts: The Crimes of Grindelwald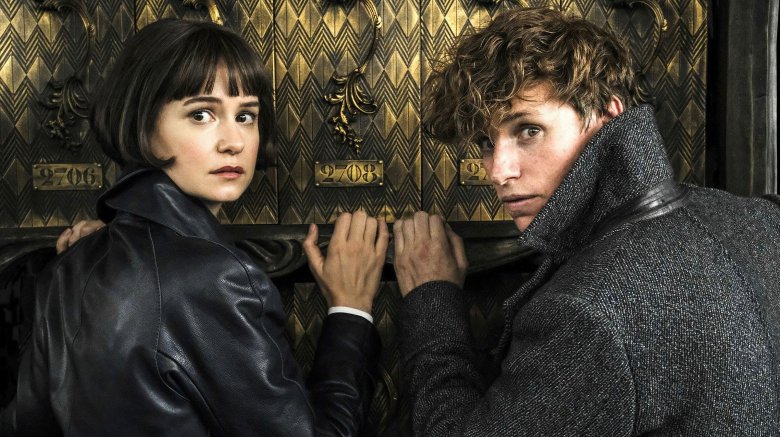 In terms of critics' reviews, Fantastic Beasts: The Crimes of Grindelwald is the lowest-rated Harry Potter franchise installment yet — even if its box office results are comparable to its predecessors, the film hasn't earned the same kind of magical reverie of the nine chapters to come before it. Perhaps the reason for the widespread critical dismissal of the movie is that while it has some moments that fit right into the mold of the World of Witchcraft and Wizardry, there are just as many wonky plot points and character development issues that make the film feel like any other humdrum CGI-heavy fantasy movie.
While Fantastic Beasts and Where to Find Them managed to carve out a new piece of wizarding history, illuminating more about characters fans had only known in name before, the new movie often feels like it's in search of a purpose. With all that in mind, here's a look at some of the movie's biggest strengths, along with its most glaring weaknesses.