The ending of Fantastic Beasts: The Crimes of Grindelwald explained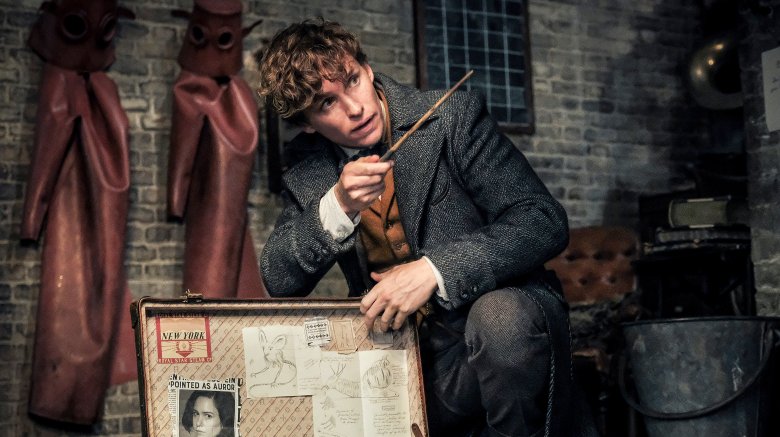 Fantastic Beasts: The Crimes of Grindelwald takes us back to 1927, as Gellert Grindelwald (Johnny Depp) escapes the clutches of the Magical Congress of the United States of America and begins his attempt to institute wizarding world domination by trying to recruit Credence Barebone (Ezra Miller), whom he believes is the only person capable of defeating his biggest threat, Albus Dumbledore (Jude Law).
Meanwhile, Newt Scamander (Eddie Redmayne) is totally content to play around with his sprawling home zoo of mythical creatures until he finds out that his love interest Tina (Katherine Waterston) is back in Europe, so he sets off on his own journey to find her and winds up right in the thick of Grindelwald's mess. So how do all these moving parts come together in the latest Harry Potter prequel? Let's take a look at what happened at the tail end of The Crimes of Grindelwald.