Stars You Didn't Know Got Their Start On Punk'd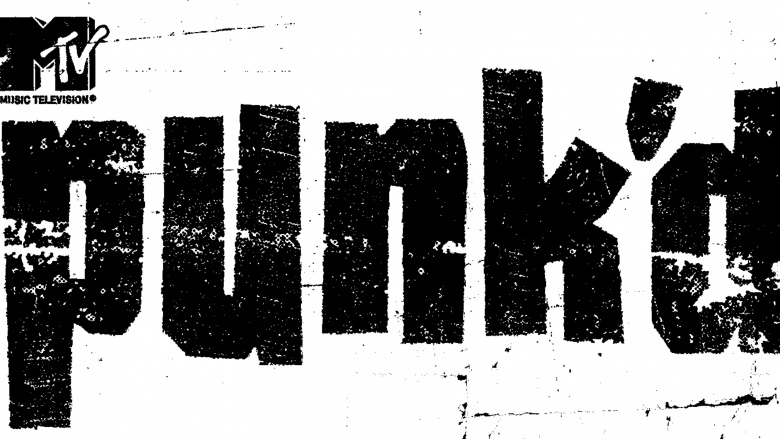 Courtesy of MTV
Punk'd may not have been the first series to use a hidden camera to pull practical jokes. But it's fair to say that after it made its debut on MTV in 2003, it reinvigorated the hidden-camera show genre, paving the way for series like Impractical Jokers, Deal With It, and even Betty White's Off Their Rockers. In its earliest years, Punk'd also served as a launchpad for up-and-coming talent, with a number of individuals taking their exposure from the series and moving on to bigger and better things. Where are they now? Let's find out...
Dax Shepard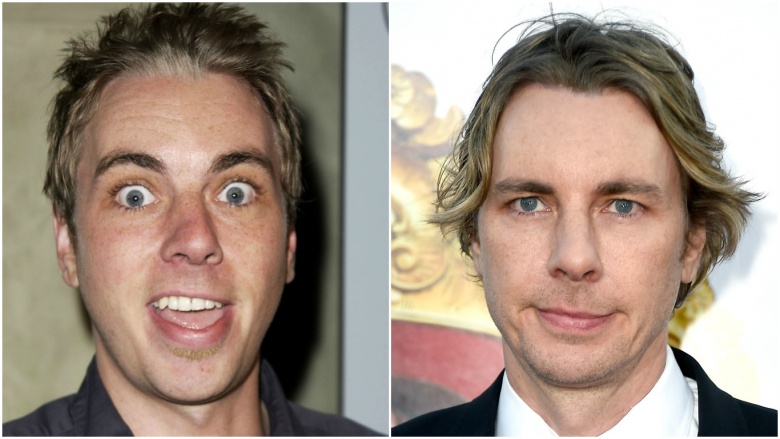 Getty Images
Of those who played a key role on Punk'd, few have come further in their careers than Shepard, who is a living example of how actors have to pay their dues to get somewhere in Hollywood. After toughing his way through films like Without a Paddle, Employee of the Month, and Let's Go to Prison, Shepard scored a role in Mike Judge's cult classic Idiocracy and picked up a small part in Baby Mama with Tina Fey and Amy Poehler. In 2010, Shepard was cast in the NBC drama Parenthood as Crosby Braverman, which provided him with an opportunity to display his acting chops and ensure that he wouldn't just be seen as Mr. Kristen Bell for the rest of his life. Since then, Shepard appeared in 2014's The Judge alongside Robert Downey, Jr. and Robert Duvall, and he's writing, directing, and starring in a big-screen adaptation of the classic '70s TV series CHiPs, set to debut in 2017.
B.J. Novak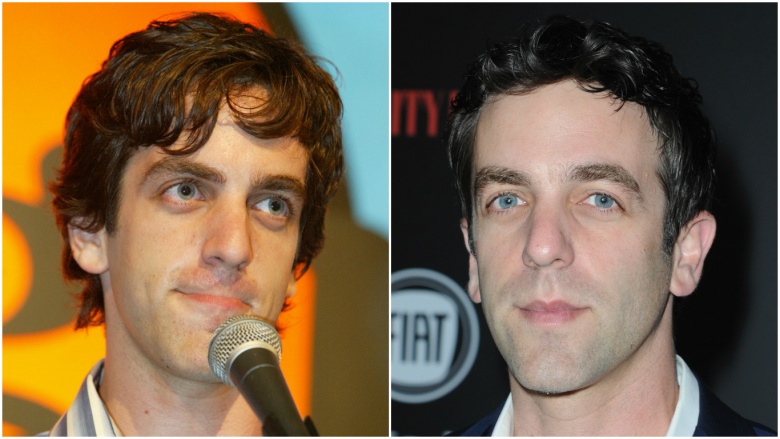 Getty Images
Novak has become so instantly recognizable from his work as Ryan on The Office that you might not even remember that he was a field agent during the first season of Punk'd. Although most of Novak's work has been TV-centric, he earned acclaim for his performance in Quentin Tarantino's Inglorious Basterds and had small but memorable roles in Saving Mr. Banks and Amazing Spider-Man 2. Since the end of The Office in 2013, Novak has made appearances on The Mindy Project and The Newsroom, and he can be seen in 2016's The Founder, starring Michael Keaton as McDonald's mastermind Ray Kroc.
Ryan Pinkston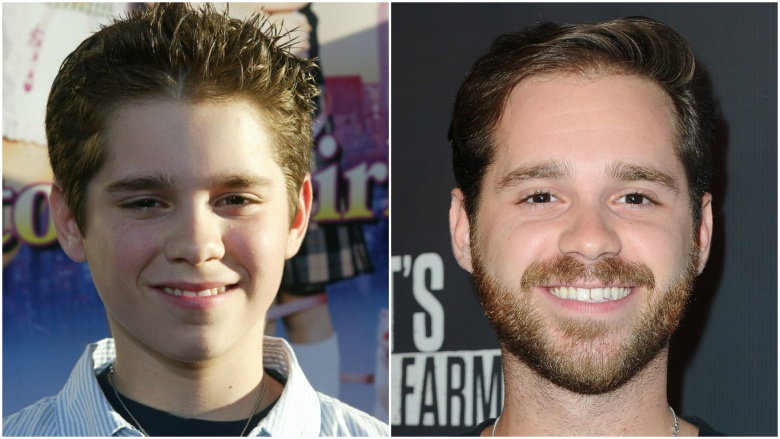 Getty Images
Pinkston pulled a lot of high-profile work in the months immediately following his departure from Punk'd, including a part in Soul Plane and a series-regular role on the sitcom Quintuplets. Since then, he's popped up on Veronica Mars, How I Met Your Mother, Hannah Montana, and Party Down, and in 2010 he was a regular on the series Tower Prep. Most recently, Pinkston starred on the barber-centric sitcom Clipped.
Jill Wagner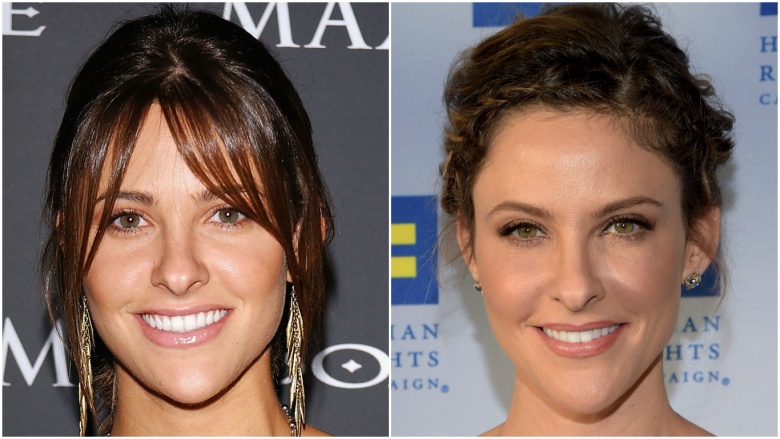 Getty Images
After spending six episodes as a field agent during Punk'd's first season, Jill Wagner's focus turned predominantly to acting, resulting in a few one-off roles on sitcoms and dramas before she scored a series-regular role as Krista Starr on the short-lived Blade television series. Although she's continued acting, Wagner's greatest claim to fame has been a co-hosting gig on the ABC reality competition series Wipeout, where she held court from 2008 through 2011 and then again from 2013 to 2014. Since 2011, she's also had a recurring role on MTV's Teen Wolf as Kate Argent.
Brandon Johnson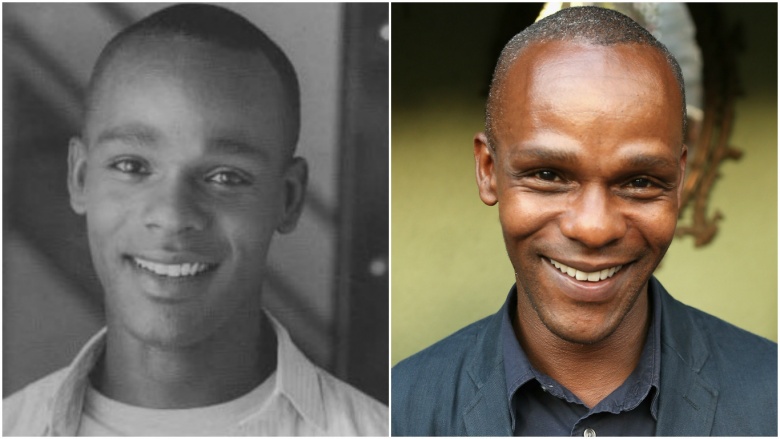 Getty Images
You might be amazed by how many credits Johnson has to his name. You may not recognize him right off the bat, but the shows he's appeared on since his time on Punk'd include Arrested Development, The King of Queens, Ugly Betty, The League, Childrens Hospital, Happy Endings, NTSF:SD:SUV, Rick & Morty, black-ish, and W/ Bob & David. In other words, Johnson hasn't exactly been hurting for work.
Stephen Rannazzisi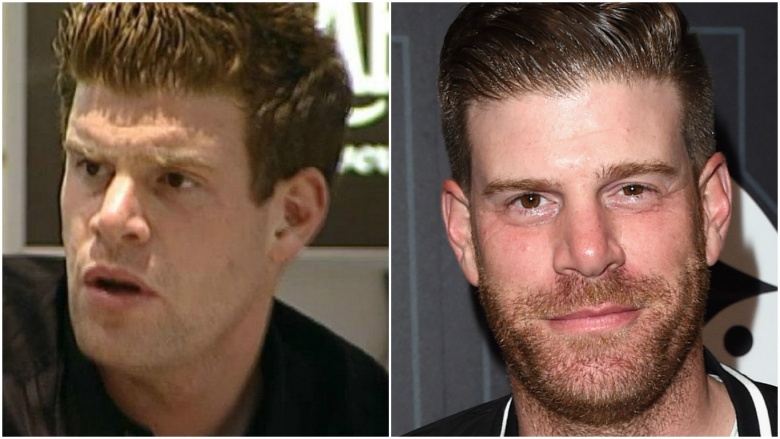 Getty Images
In the immediate wake of his time on Punk'd, Rannazzisi became a semi-staple on ABC sitcoms, picking up a series regular role on Big Day, followed by a recurring role on Samantha Who? In 2009, however, Rannazzisi landed the job of a lifetime when he was cast as Kevin on FX's The League, which kept him gainfully employed for seven seasons. But in 2015, Rannazzisi found himself in the limelight for a less-flattering reason: news hit that he'd been lying for years about having barely escaped from the south tower of the World Trade Center on 9/11. Although the reaction to this revelation was decidedly negative, Rannazzisi has since appeared on an episode of New Girl, and has continued to tour the country as a stand-up comedian. Maybe he can still recover from the fallout of what he described as "a story told by an immature young man."
Whitney Cummings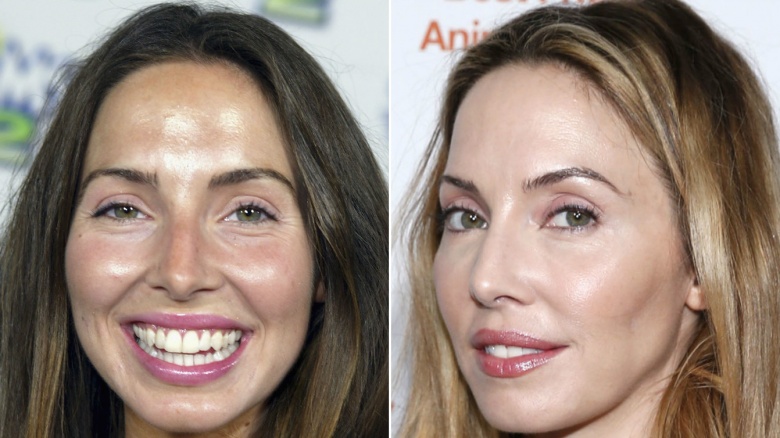 Getty Images
Cummings only appeared in a single episode of Punk'd. But given that the year she appeared on the show—2004—also happened to be the same year she started her stand-up career, it's probably best that she ultimately ended up spending more time honing her act. These days she's still a much-sought-after comedienne, but she's had plenty of success on TV as the co-creator and executive producer of 2 Broke Girls. She also created and starred on a sitcom of her own, Whitney, which ran for two seasons on NBC from 2011 to 2013.
Kaitlin Olson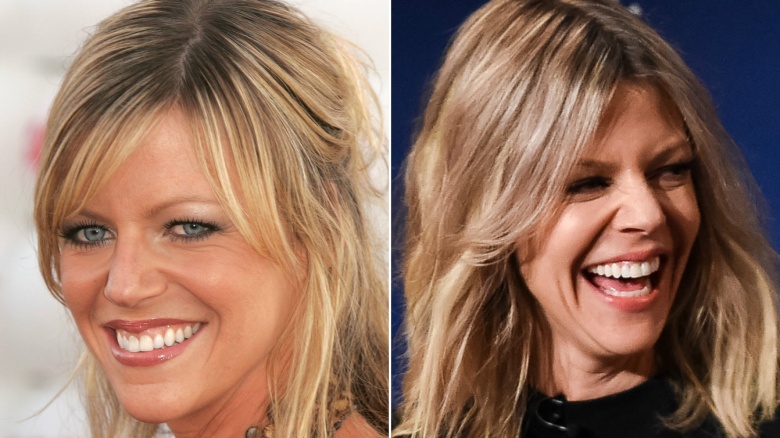 Getty Images
Kaitlin Olson may not have been on Punk'd for very long—she served as a Field Agent for precisely two episodes in 2003—but she also didn't really need to stay there for very long. Within two years, she was hired to play Deandra "Sweet Dee" Reynolds on It's Always Sunny in Philadelphia in 2005. Despite some early cancellation worries, Sunny has proven to be one of TV's most enduring sitcoms, and Olson found herself with a steady gig—and a husband. In 2008, she married her co-star Rob McElhenney, who plays Mack and also created It's Always Sunny. They have two sons together as of this writing.