Disney deaths that traumatized us as children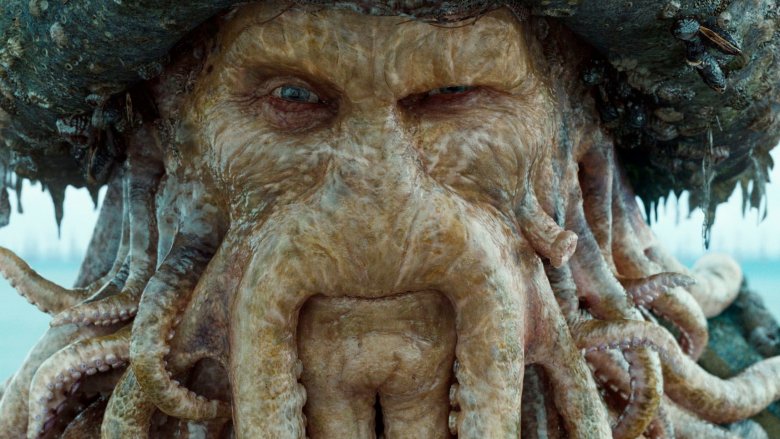 Disney movies are supposed to be wholesome and sweet. They're films for the whole family to enjoy. They're filled with friendly fairies, talking bunnies, and whimsical songs like "Be Our Guest" and "Whistle While You Work." In other words, there shouldn't be anything traumatic about a Disney film…right? Well, for a company that prides itself on making kids' movies, Disney is responsible for some of the most disturbing death scenes in cinema history. 
Watch a Disney flick, and you might start off with singing mice or smiling dwarfs, but eventually, somebody is going to be screaming in terror as they fall to their doom. It's that sudden contrast between fanciful and frightful that has scarred so many children for life. After all, there's nothing worse for a kid than to get drawn into the wonderful world of Mickey magic, only to witness a gruesome murder. Some of these moments are simply being true to a movie's grim source material, while others are straight out of the twisted minds at the Mouse House. From the sacrifice of adorable creatures to some straight-up body horror, these are the Disney deaths that traumatized us as children.