Movies that got filmmakers arrested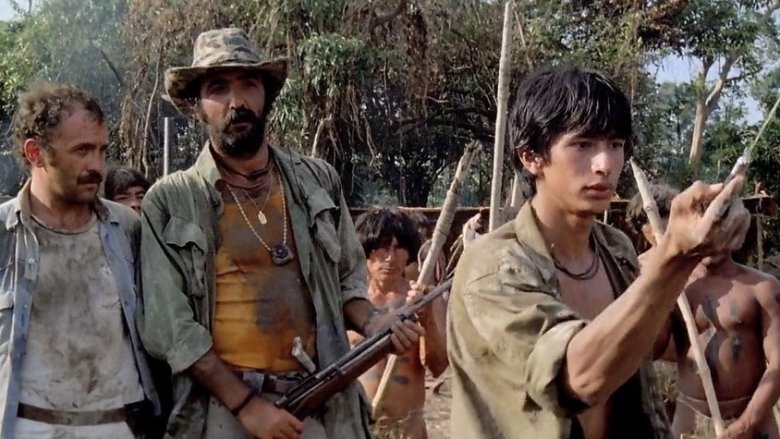 It's a well-known cliche that artists often suffer for their art, and it's tough to deny how compelling tales of artistic sacrifice can be. For every great film, tales abound of the toll stressful shoots can take on casts, and how actors have physically and emotionally pushed themselves to the limit in pursuit of a good performance. What's less frequently discussed is how some filmmakers also put their own well-being on the line to secure their artistic vision.
Directors and producers are known to clock long hours and endure strenuous situations in the making of their films, but sometimes getting the movie finished can lead to problems that can't be fixed with a well-earned vacation—problems like being arrested and charged with criminal offenses. In some cases, making a movie even meant jail time for those involved. Here are some times when the big-screen ambitions of filmmakers had them facing the big house.