Historic bombs that bankrupted studios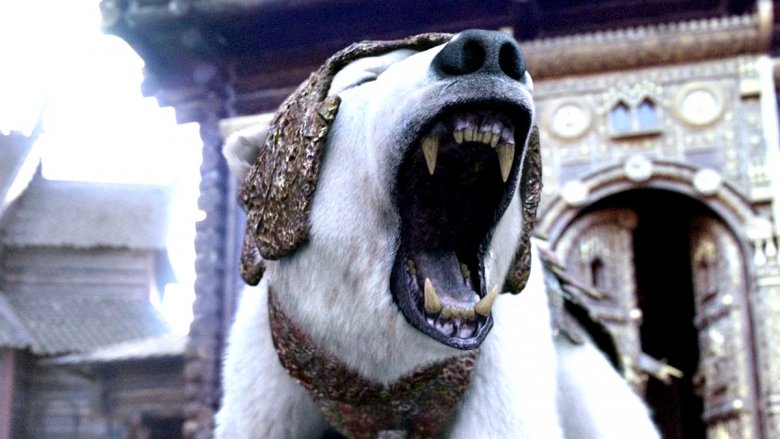 The Hollywood movie studio system is a prime example of the "economies of scale." Most filmmakers bring in tens or even hundreds of millions of dollars a year… because they spend tens or even hundreds of millions of dollars a year to produce and release big-time movies. Hey, you've got to spend money to make money, and production houses do just that, sinking lottery-size jackpots into bringing a director's unique artistic vision to the screen — ones they think just might also capture the hearts and minds (and ticket dollars) of huge swaths of the population.
Sometimes it works out, and they've got a hit on their hands… and sometimes it doesn't at all. Not all movies can be hits (there's lots of competition, after all), and some of them whiff so hard in pursuit of commercial glory that they end up falling into the dreaded "box office bombs" category. Some of those tankers are such duds that they don't just lose a studio millions, or put a damper on the career of the director or actors involved; they're so expensive and so financially unsuccessful that they put the whole company out of business. Here's a look back at some historic bombs that bankrupted studios.