Horror movies that are practically flawless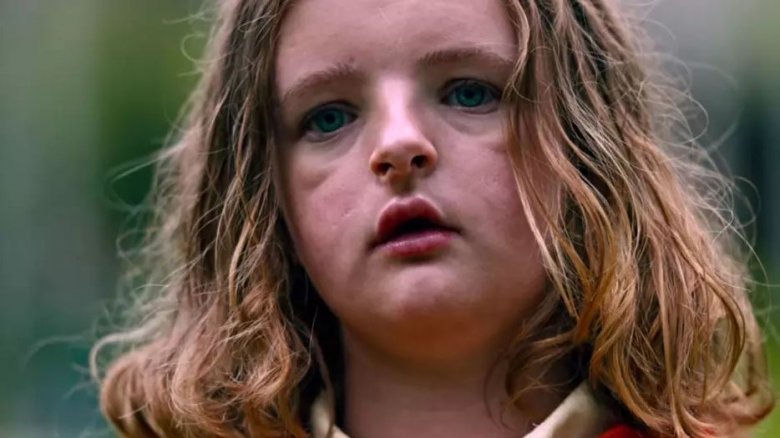 Horror movies get a bad rap. They're often seen as lazy, sleazy, and uncouth. Snobs treat them like lowbrow garbage for the mindless mob. As of this writing, only six horror films have ever been nominated for the Best Picture Oscar, and only one went home with the gold (The Silence of the Lambs). 
Granted, not every horror movie can be a masterpiece, but amidst the crappy sequels and the straight-to-DVD dreck, there are quite a few films we'd describe as pretty much perfect. They've got impressive camerawork and incredible creature design. The acting is impeccable, and the moody atmosphere will haunt your dreams for nights to come. In addition to featuring evil spirits and serial killers, they tackle heavy themes like sexism, depression, and disease. And most importantly, they're guaranteed to scare your proverbial socks off. From stories about satanic cults to films about possessed parents, these horror movies are practically flawless.