The craziest things Joaquin Phoenix has ever done for a role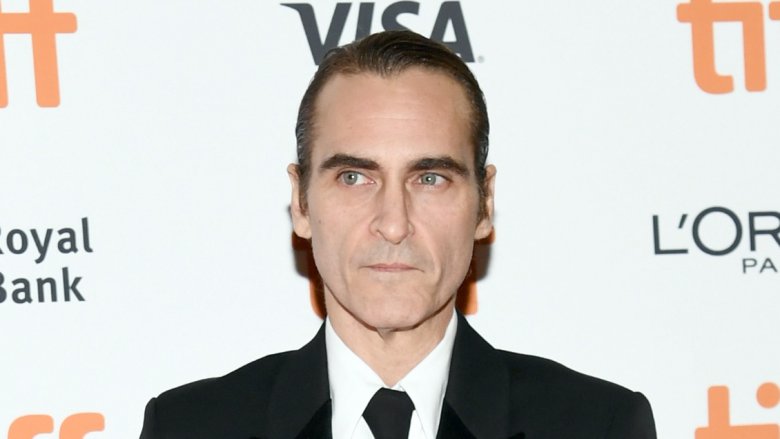 Getty Images
Joaquin Phoenix is brilliant, he's talented, he goes to incredible lengths to research and embody his roles. Sometimes, he even refuses to get out of character for the entire filming of a movie — even when that lasts upwards of a year. Bottom line: The man is all in, all the time.
Why all the intensity? It could be a result of his super-unconventional journey. His family spent five years traveling Central and South America as part of the Children of God cult. He and his five siblings started busking when they returned to the U.S., landed an agent, and started acting. He changed his name to Leaf for a time. He was the one who called 911 the night his brother River died of an overdose at The Viper Club. And legendary filmmaker Werner Herzog may have once saved him from a car crash. He lives an odd, eccentric, adventurous life.
Besides, no matter how strange his methods might appear, the way he really throws himself into his roles pays off. With that in mind, these are the craziest things Joaquin Phoenix has ever done for a role.